ICCE - International Conference on Consumer Electronics 2013
January 11 - 14, 2013 Las Vegas NV , USA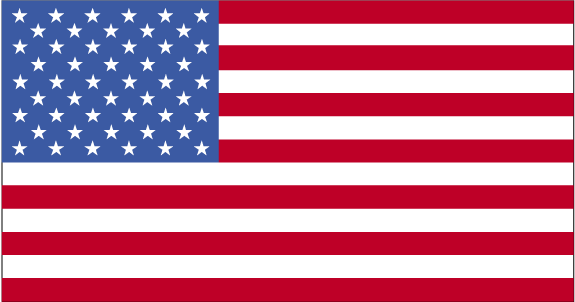 ICCE 2013 addresses the paradox at the heart of 21st century consumer device design: delivering increasingly rich functionality to the user while masking the corresponding complexity. We are surrounded by smart devices such as phones, tablets, TVs and gaming consoles with computing power far beyond that of our home computers of a decade ago. However, rather than appealing to a narrow tech-savvy segment, this new generation of devices is being embraced by a much broader user-base thanks to more intuitive ways of engaging with electronics and information. Consequently, we are currently enjoying a virtuous circle as devices demonstrate fresh perspectives on modes of human-device interaction, which are in turn stimulating consumer demand as well as expectations that electronics should make life simpler, not more complicated. It is less about miniaturized computers with a different form-factor and more about adapting what is possible for the convenience of the user.
Venue
Location:
Las Vegas Convention Center LVCC
The Las Vegas Convention Center is one of the most modern and functional facilities in the world - a 3.2 million square foot facility located within a short distance of more than 100,000 guest rooms...
Contact
3150 Paradise Rd , NV 89109 Las Vegas , USA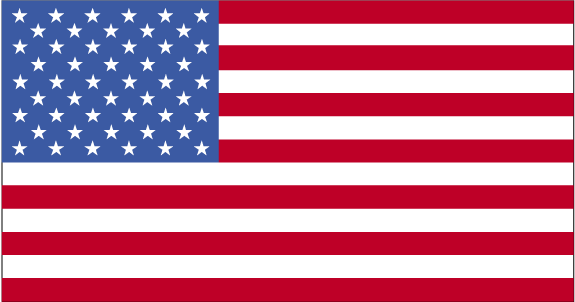 (702) 892-0711
Related events
Related Categories
Popular Events
Related searches