Military Inventory Management 2012
January 30 - February 1, 2012 Singapore , Singapore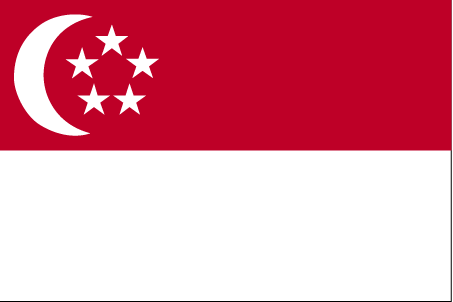 Militaries place heavy emphasis on the defence supply chain system because it supports strategic planning and operational readiness. However, efforts to control logistics costs over the years has shown little improvement, as some managers still preserve high level of inventory to ensure operational readiness. In today's cost conscious environment, this style of management is under tremendous pressure, as militaries are expected to increase productivity and reduce logistics costs.

While inventory management is not a new concept in the military environment, managers are still grappling with issues of costs, shortage and oversupply of spare parts. These issues continue to persist in the current operational environment, possibly due to ineffective and inefficient inventory management practices, limitations in forecasting methodologies, and unproductive inventory strategies.


To address these issues, the 3-day course aims to review the key drivers to achieve inventory optimisation, identifying and managing challenges in military inventory management for spare parts. The trainer will highlight the pro and cons of traditional and advanced forecasting methods, operational management, performance based logistics, along with methodologies used to improve inventory retention level. The course will also discuss on KPIs and metrics to measure effectiveness in inventory management. Real world case studies will be discussed intensively to ensure practicality of learning.

Venue
Location:
Holiday Inn Singapore Orchard City Centre
Welcome to Holiday Inn Singapore Orchard City Centre, formerly known as Holiday Inn Park View Singapore, in the heart of downtown Singapore! Whether you are in Singapore for business or leisure, you..
Contact
442 Orchard Rd Singapore , Singapore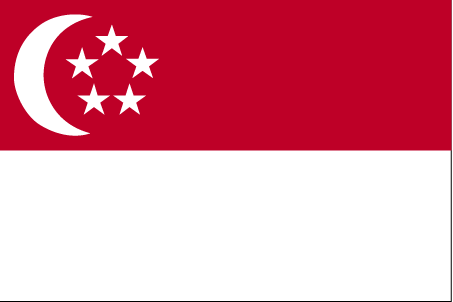 65-6-7338333

enquiry@orchardhotel.com.sg
Related Categories
Related searches