Unmanned Aerial Systems 2012
January 30 - February 1, 2012 Singapore , Singapore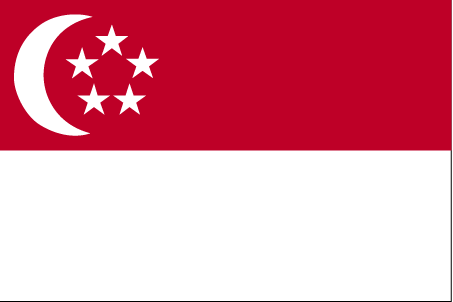 As technology advances, UAS designs are becoming more novel with greater strengths within an expanded flight regime. Propulsion systems, fuel cell usage, aerodynamic efficiencies and automation breakthroughs are all heralding a new age of capabilities.

This 3-day, classroom and practical instructional program has been developed to meet the needs of engineers, researchers and operators to enhance their understanding of the current Unmanned Aircraft System (UAS) environment and will enable individuals or teams entering the UAS market to 'hit the ground running'. Delegates will gain a working knowledge of UAS system classification, payloads, sensors, communications and data links. You will study the UAS design, development and fielding process through comprehensive case studies. The esoteric aspects of mission planning and human factors, including within multi-aircraft control environments, are described in detail. The critical issue of integrating UAS into civilian National Airspace is comprehensively covered as are the current state of regulations, STANAGS and national programs. Finally, future UAS capabilities are described in detail.
Venue
Location:
Holiday Inn Singapore Orchard City Centre
Welcome to Holiday Inn Singapore Orchard City Centre, formerly known as Holiday Inn Park View Singapore, in the heart of downtown Singapore! Whether you are in Singapore for business or leisure, you..
Contact
442 Orchard Rd Singapore , Singapore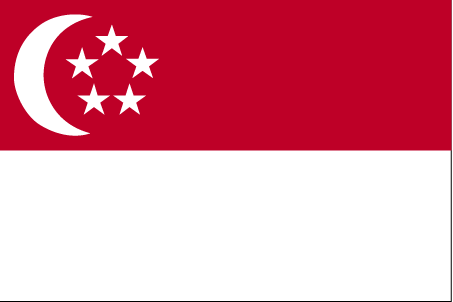 65-6-7338333

enquiry@orchardhotel.com.sg
Related Categories
Related searches