How to secure GCP compliance in Clinical Trials: The complete overview of the critical parameters 2011
4 October, 2011 Palm Beach FL , USA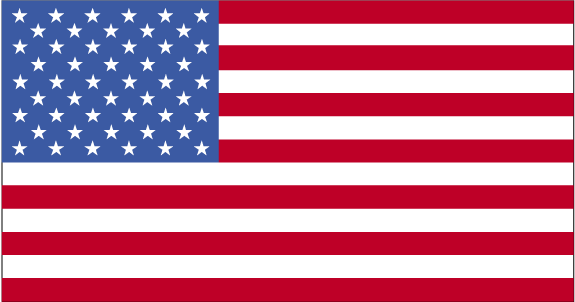 This GCP compliance in Clinical Trials training aims to provide an overview of the parameters critical in ensuring GCP compliance and in doing this, will translate GCP in a more practical, applied sense.

Applying GCP in a real life situation is often subjective, requires experience and training. A Clinical Trial, like any other project is divided in stages with tasks running in parallel or in sequence and affecting one another in a cause and effect relationship. Over the years, findings of inspectors and experiences of monitors have identified clusters of deficiencies in complying with GCP principles, key areas that emanate straight from the GCP guidelines.

Areas Covered in the Seminar:

- Importance of Good Clinical Practice.
- Key areas of deficiencies in Clinical trials.
- Common findings in audits and inspections.
- Definition of ranking of findings: minor-major-critical.
- Definition of Adverse and Serious adverse events.
- ICH guidelines on the Informed consent process.
- Management of investigational drug.
- Investigator site file and essential documents.
- Source data.
- Site and people management.

Venue
Location:
Webinar Venue
Contact
none Palm Beach , USA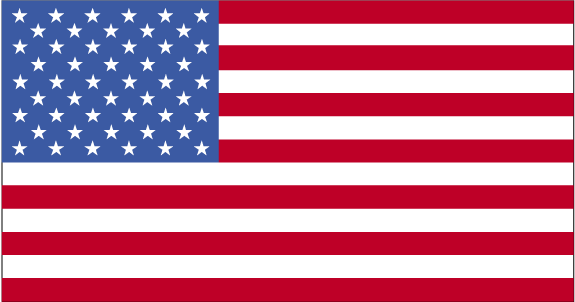 none
Related events
Related Categories
Related searches