Closed-Loop CAPA - Meeting FDA Requirements 2011
18 October, 2011 Palm Beach FL , USA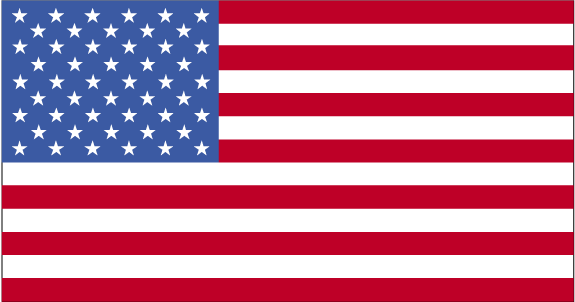 This CAPA training will provide a repeatable methodology / defined systems, and simple but powerful tools for "closed loop" CAPA, including proper failure investigation / root cause analysis and making the fix permanent.

Repeatable, systematic Failure Investigation and Root Cause Analysis is an often discussed, but little understood discipline among those who could benefit most from its use. The most important area audited by the FDA is CAPA. One of the most cited 483 observation is failure to resolve the key underlying problem and close out CAPA documents in a timely manner -- basically an inability to define, locate and resolve the basic problem(s) or root cause(s).

Areas Covered in the Seminar:

- Elements of a truly "closed loop" CAPA system.
- Accurate Event Description.
- A Sample Failure Investigation Template.
- 7 Powerful Tools for Root Cause Analysis.
- Investigation Detail - Root or Probable Cause.
- Impact -- Often neglected but of major importance.
- Correction, Corrective Action, Preventive Action.
- Effectiveness -- Determining and Monitoring.
- Institutionalize.
Venue
Location:
Webinar Venue
Contact
none Palm Beach , USA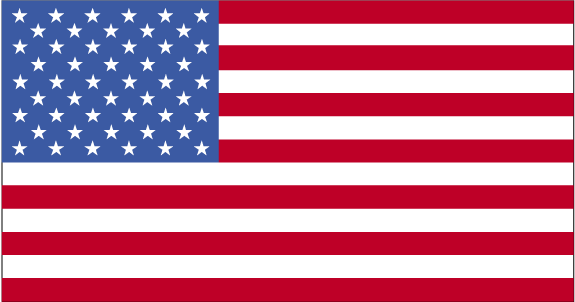 none
Related Categories
Related searches