Clinical Project Management 2011
14 October, 2011 Palm Beach FL , USA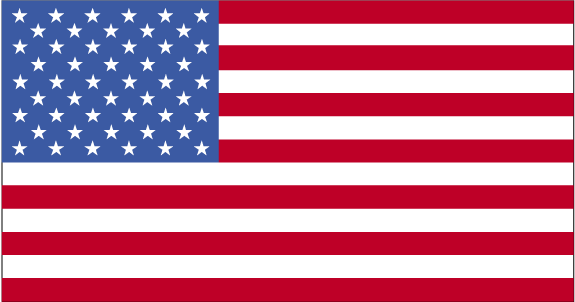 This 6-hr Clinical Project Management training will provide valuable tools and practical tips for initiating, managing, and presenting data from clinical projects. It will cover issues in clinical trial operations and site management.

Clinical trials make up more than 90% of time, expense and logistical challenges for a drug development project. Clinical trials involve personnel of diverse expertise and different roles at various times in the development pathway.

Areas Covered in the Seminar:

- Overview of Project Management issues in clinical trials.
- Clinical protocol development and study start up.
- Clinical site management: finding, training and managing sites.
- Monitoring of clinical trial operations.
- Statistical design of clinical trials.
- CDISC, databases, CRFs, DSMC, data cleaning and analysis.
- Risk management of clinical trial projects.
- Practical issues with clinical project management.

Venue
Location:
Webinar Venue
Contact
none Palm Beach , USA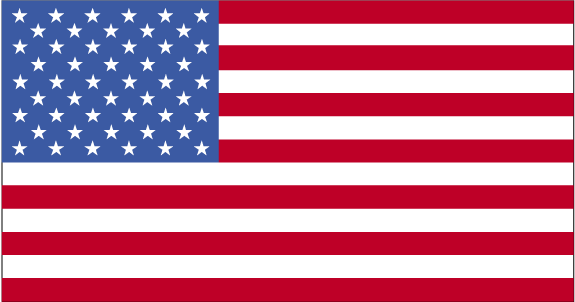 none
Related Categories
Related searches