Enhancing and Redefining the Role of Indirect Procurement 2011
22 September, 2011 Palm Beach FL , USA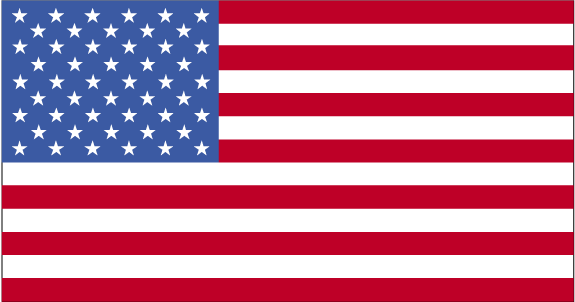 NelsonHall and buyingTeam recently ran a study involving 120 CPOs and CFOs from FTSE 100 organisations across Europe and the US to better understand procurement's changing role within business today and tomorrow.

Focusing on indirect (or non-core / GNFR) procurement, the in-depth study identified a number of challenges and opportunities for global businesses in realising maximum benefits from indirect expenditure.

Nearly 60% of Board level executives, perceived indirect procurement's importance as moderate to low (or putting it another way, place little importance on the value that indirect procurement can deliver back to the business).

However, experience has shown that better managed indirect expenditure can deliver significant profit improvements, reduce the levels of risk to which organisations are exposed, and positively influence buying behaviours across the organisation.

So why isn't indirect procurement higher up senior executives agenda and how can organisations overcome these perceptual challenges?

During the 60 minute discussion you will hear:
- Current perceptions of the indirect procurement function and its desired future role within the organization
- The challenges currently faced by the indirect procurement function
- The business value that can be derived through indirect procurement
- The role of procurement outsourcing in enabling the indirect procurement function to take on a business partner role within the organisation.
Venue
Location:
Webinar Venue
Contact
none Palm Beach , USA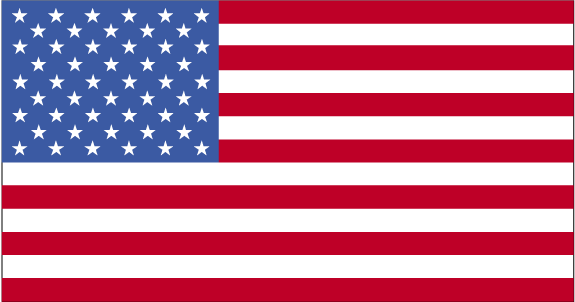 none
Related Categories
Related searches