AeroExpo UK 2011
June 17 - 19, 2011 Northamptonshire , United Kingdom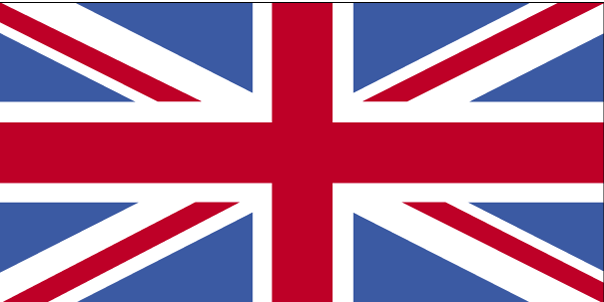 Facts
Visitors: 140
Exhibitors: 10000
AeroExpo strives to build upon the success of previous events. This year's Expo sees a change of location from Wycombe Air Park to Sywell Aerodrome, enabling new opportunites to further develop and expand the event.

Whether you're an experienced pilot of a lightsport or business aircraft, or just have a passion for aviation, AeroExpo UK is the exhibition to attend in 2011! Showcasing the best in General Aviation from business jets, turboprops, piston, light sport, microlights, ultralights, helicopters and related products and services, AeroExpo takes place over three days at Sywell Aerodrome in Northampton, voted AOA 'Best GA Airfield in the UK 2010'.

Venue
Location:
Sywell Aerodrome
Set in the heart of Northamptonshire, Sywell boasts one of the best General Aviation Airfields in the United Kingdom. With superb airfield facilities and a wonderful Art Deco styled Hotel, it is easy..
Contact
Hall Farm Sywell NN6 0BN Northamptonshire , United Kingdom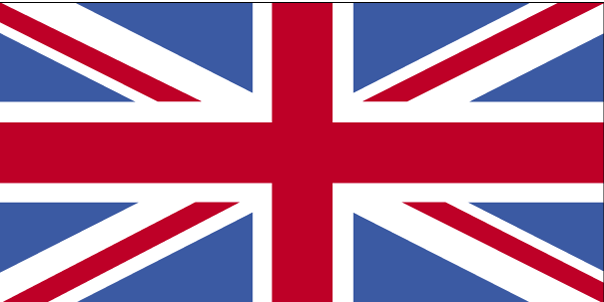 +441604491112

info@sywellaerodrome.co.uk
Related events
Related Categories
Aviation, Aerospace
Exhibition Industry, Convention Industry
Special Interest Exhibitions
Transportation, Logistics
Related searches