DTG - Dhaka Textile & Garment 2011
February 13 - 16, 2011 Dhaka , Bangladesh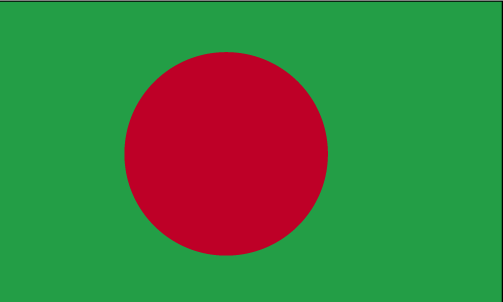 Facts
Exhibitors: 600

If you wish to reach out to the textile and garment machinery & accessories market in South Asia, Dhaka Int'l Textile & Garment Industry Exhibition 2010 is the definitive gateway to provide you with excellent quality and high-effectiveness one-stop selling and sourcing platform
Riding on the resounding success, Bangladesh Textile Mills Association (BTMA) and ES EVENT MANAGEMENT SDN BHD. announce the holding of The 8th DHAKA TEXTILE & GARMENT 2011 (DTG 2011) with the ultimate aim to offer an ideal platform to demonstrate new products and exploit business opportunities.
The event is designed to be the trendsetter for the industry player to showcase new technology, state-of-the-art equipments, materials and services, as well as an excellent avenue for international suppliers and visitors to expand business to the lucrative market and accelerate Bangladeshi technological advances that will impart effective quality, high speed and competitive cost to gain that all important edge in textile & garments industry

Business Opportunities

DTG 2011 offers a host of business opportunities to exhibitors.

◎ Showcase the latest machinery, equipment, accessories and development in the industry for test marketing and generating business
◎ Transfer of high technology and scope for investment and joint ventures in Bangladesh
◎ Sourcing output requirements from Bangladesh
◎ Technology adaptation and up-gradation.


Opening Hours:
Feb 13-16, 2011 - 12:00 to 20:00 hours


Venue
Location:
Bangabandhu International Conference Centre
Contact
Dhaka , Bangladesh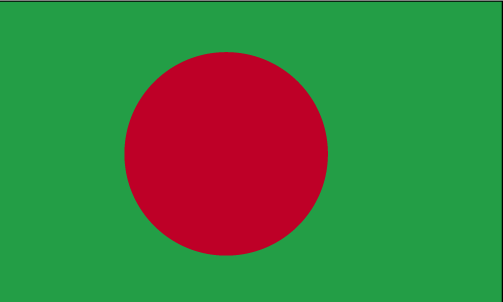 Related events
Related Categories
Popular Events
Related searches