3rd Annual World Vaccine Congress 2011
March 23 - 25, 2011 Beijing , China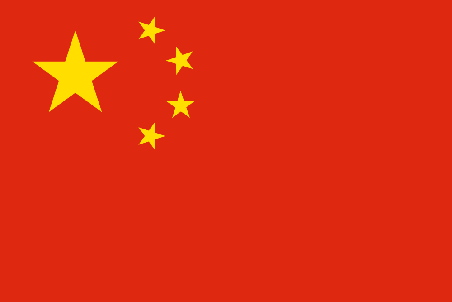 Facts
Visitors: 3000
span class="Apple-style-span" style="font-family: Arial; font-size: 12px; line-height: 20px; ">BIT Life Sciences is proud to announce that the 3rd Annual World Vaccine Congress (WCV-2011) will be held in Beijing China with the theme "The Future of Global Vaccines." WCV-2011 will be the largest meeting devoted exclusively to research of vaccines associated with infectious and non-infectious diseases in China. The meeting will gather experts from all over the world to discuss exciting breakthroughs and to share information on emerging vaccine technologies.
Venue
Location:
China National Convention Center
China National Convention Center (CNCC) has opened officially in October 2009 for its originally intended function – providing international standard, purpose-built convention and exhibition..
Contact
China National Convention Center (CNCC) has opened officially in October 2009 for its originally intended function – providing international standard, purpose-built convention and exhibition facilities. The Center was an important element in the overall plan for the 2008 Olympic Games when it served as the main press center and international broadcasting location as well as providing the venue for fencing and pistol shooting competitions.? CNCC is ideally located in the heart of the Oly Beijing , China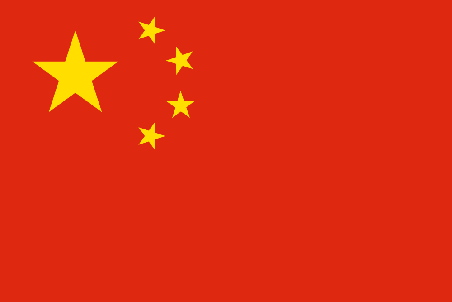 +86 10 6499 1899

sales@cnccchina.com
Related Categories
Related searches