China Intl. Gifts Premium & Houseware Autumn 2010
August 15 - 18, 2010 Beijing , China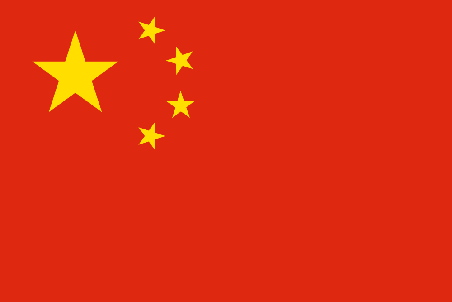 With Christmas, New Year's Day, Spring Festival, Lantern Festival, a step by step approach, the annual year-end corporate procurement peak season around the corner. From "the North First Gift Show" host - Beijing China Reed Exhibition Group Co., Ltd. 2010, organized by the Beijing International Gifts, Premium & Household Gifts (end) Purchase orders will be held on 20-22 November 2010, located in China World Trade Exhibition Center in Beijing CBD business district grand opening. Lock enterprise end customers, expand the local domestic trade market, and meet your target customers, boost sales significantly improve the end, Reed Exhibitions China group gift at the end of your purchase order will not miss the industry event.
Venue
Location:
National Agricultural Exhibition Center
hina National Agricultural Exhibition Center (NAEC) was built in 1959 and is one of the four largest exhibition centers in Beijing, one of the famous largest ten architectures in Beijing built in the..
Contact
No. 16, Dongsanhuan North Rd., Chaoyang District 100026, PR Beijing , China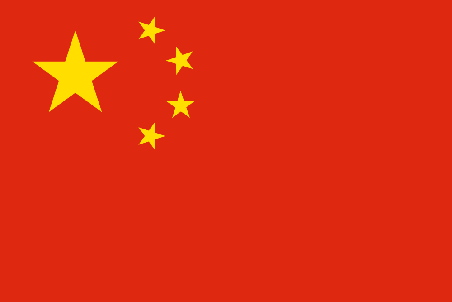 +86-010-65025798

web@ciae.com.cn
Related Categories
Related searches