Info Communica Expo 2010
June 3 - 5, 2010 Mumbai , India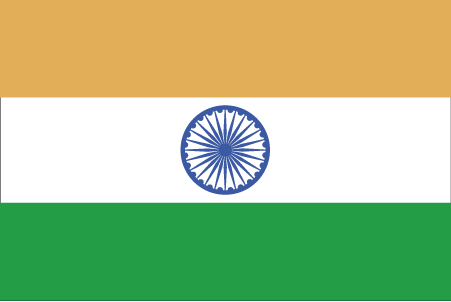 INFO Communica inaugural Expo and Conference is organised by professionals experienced and knowledgeable of the Information and Communication sectors. The exhibition features the latest products and technology in acoustics, audio and video systems/accessories, cables, connectors and switchers, control and command integration, corporate presentation and record systems, digital signage, digital advertising integration, video display screens and walls, display streaming and integration, intercommunication systems integration and conferencing systems integration, projection technologies/accessories, public spaces audiovisual information and entertainment narrowcasting systems+solutions integration, PA, security applications in AV, and wireless communication.
Venue
Location:
Bombay Exhibition Centre
Bombay Exhibition Centre (BEC) is the largest and permanent exhibition centre, in the private sector, in India and was set up in 1991. BEC has hosted several prestigious International trade..
Future Events
Contact
NSE Nesco Complex Off Western Express Highway Goregaon East, - 400063. Mumbai , India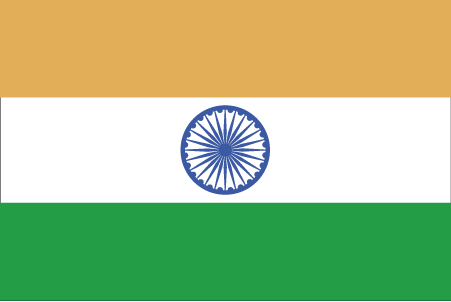 +91-22-66450123

contact@nesco.in
Related Categories
Related searches