Achem Asia 2010
June 1 - 4, 2010 Beijing , China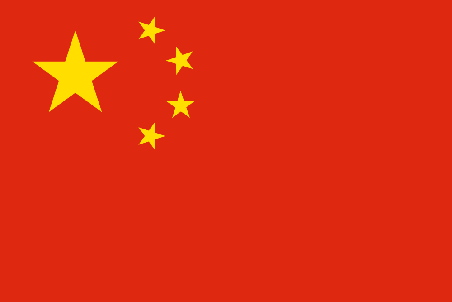 ACHEMA, the world forum for the chemical process industries, is the global flagship event for chemical engineering and biotechnology. The ACHEMA worldwide approach with its focus on China gives this forum a regional platform in the most dynamic of the world's emerging economies.
Already the 8th event in a successful row, AchemAsia 2010 represents an outstanding opportunity for suppliers of the process industries to benefit from the chances that China continues to offer. This holds true even more in a period of worldwide economic turbulence where most key markets are facing a massive downturn.
Venue
Location:
China National Convention Center
China National Convention Center (CNCC) has opened officially in October 2009 for its originally intended function – providing international standard, purpose-built convention and exhibition..
Contact
China National Convention Center (CNCC) has opened officially in October 2009 for its originally intended function – providing international standard, purpose-built convention and exhibition facilities. The Center was an important element in the overall plan for the 2008 Olympic Games when it served as the main press center and international broadcasting location as well as providing the venue for fencing and pistol shooting competitions.? CNCC is ideally located in the heart of the Oly Beijing , China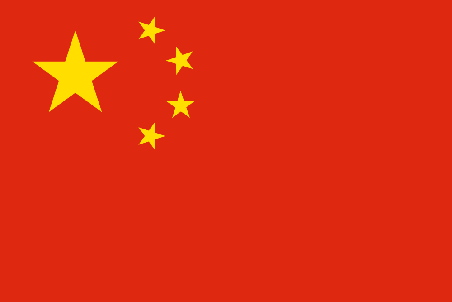 +86 10 6499 1899

sales@cnccchina.com
Related Categories
Related searches