GTS Florida Expo 2010
March 27 - 29, 2010 Orlando FL , USA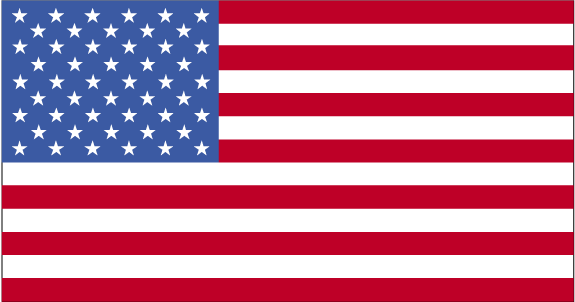 Welcome to the Golden Triangle Shows. We have been helping retailers and resellers succeed since 2000. Three cities, multiple shows packed with world class importers, manufacturers, & wholesalers. GTS shows are filled with plenty of fashion jewelry, fine jewelry, beaded jewelry, handbags, apparel, dollar items, closeouts, and accessories to fill all your businesses needs. All GTS expos are wholesale only, which provides our members a unique marketplace to explore new merchandise trends and new products for your business in a relaxed professional atmosphere. We help you be a better buyer by bringing you New Product Introductions and allowing you to examine New Products firsthand. We are open to the trade only, with hundreds of vendors from across the nation coming together to give you the opportunity to purchase product. It's like no other show you have been to! Our vendors include some of the best importers and manufacturers within the industry.
We are truly an excellent source to find new ideas, new merchandise, and new suppliers! Be sure to visit our Bead World section within the GTS shows. You will find an excellent selection of bead vendors: manufacturers, importers, and designers bringing the latest products from across the globe. Held within the Greensboro and Orlando Expo's, its your absolute best sourcing for bead dealers and supplies.

GTS business to business shows are aimed to be and exciting and pleasurable experience for you, the buyer. Many members mention that GTS shows are their favorite shows to attend and purchase inventory! 89% of respondants rated this past Greensboro Expo as good to great. So in this economy more than ever our expos are ready to deliver the product you need when you need it. No backordered goods, no substituted products, at a GTS expo you can take it with you!
Venue
Location:
Osceola Heritage Park
Contact
1875 Silver Spur Lane Orlando , USA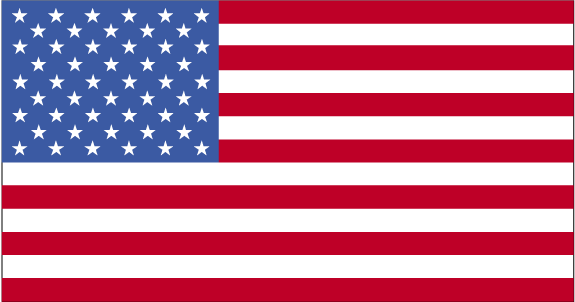 Related events
Related Categories
Related searches