Guang Zhou International Leisure Sporting Goods Import and Export Fair 2010
March 30 - April 1, 2010 Guangzhou , China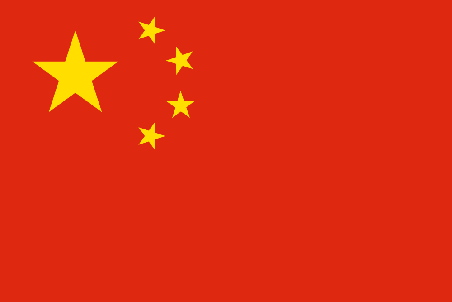 Exhibition Scope:

Ball games area: table tennis equipment and accessories; basketball, volleyball, football equipment and accessories; tennis equipment; badminton equipment; school sports equipment, basketball stand, backboard, feather net column, dumbbell bar, etc.; Sanda, taekwondo equipment and accessories; other sports (baseball and softball, handball, bowling, gateball, nest ball, etc.); boomerang, bow, hard, sword and so on.

sports wear , sports shoes and casual fashion apparel: all types of sports clothing, sports shoes and casual fashion apparel, swimwear, fashion leisure shoes, hats, gloves, socks and ornament; functional fabrics, accessories, shoe material and so on.

Land Sports Leisure Products area: Sports bike, roller sports equipment, outdoor camping products, climbing equipment, equipment, parachuting and gliding sports equipment, sports protective gear;

Fitness equipment and accessories: treadmills, elliptical machines, spinning, integrated strength training indoor fitness equipment, etc.; outdoor fitness equipment, fitness path; sports and recreation equipment; rubber belts, electric motors, controllers, pedometer, heart monitoring meter

Sports facilities and equipment area: plastic venues, lawn construction equipment, recreational facilities (including swimming equipment), playground facilities, venues lighting and sound equipment, sports floors, electronic display equipment (timing, scoring, big-screen display) and supporting facilities etc.

Venue
Location:
Poly World Trade Center Expo
Contact
19/F, North Tower, Poly International Plaza, No.688, Yuejiang Middle Road, Haizhu District, Guangzhou , China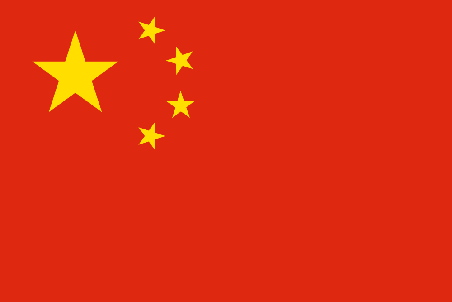 Related Categories
Related searches