Career and Training Exhibition 2010
March 4 - 7, 2010 Singapore , Singapore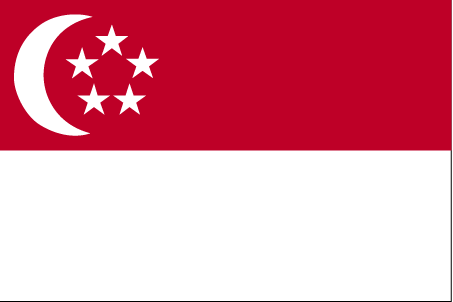 CAREER & TRAINING 2010 will present an exclusive navigation path for career development. The starting point in the navigation path for CAREER & TRAINING 2010 will be the PEAKS™ personality test for those interested in career opportunities whether seeking employment or embarking on a self-employment path. This is a test that helps people of all levels and education identify their natural personalities.

CAREER & TRAINING 2010 will bring together public and private sector enterprises, statutory boards and associations in industry clusters. The three objectives would be to provide industry awareness, the relevant training programmes and career opportunities for their respective industries and professions.

CAREER & TRAINING 2010 will provide you with a great promotional platform to reach out to your target audience and achieve your corporate goals.
Venue
Location:
Suntec Singapore International Convention and Exhibition Centre
From the largest electronic board in South-East Asia to indoor banner spaces and light boxes, there is no lack of advertising opportunities on our media displays to captivate the thousands people who..
Contact
1 Raffles Boulevard, Suntec City, 039593 Singapore , Singapore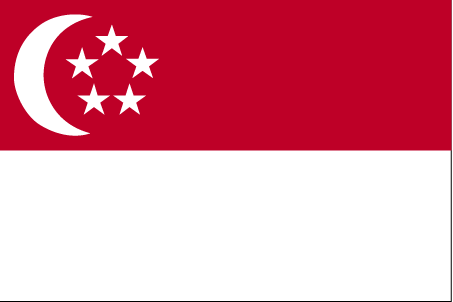 +65 6337 2888

sales@suntecsingapore.com
Related Categories
Related searches