Festival of Brides Show - Los Angeles, March 2011
March 12 - 13, 2011 Los Angeles CA , USA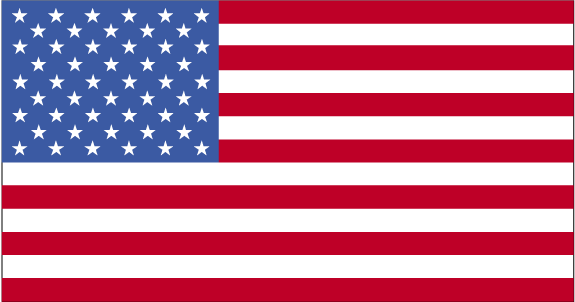 Premier wedding specialists & services, showcasing live music-orchestras, bands, DJ's, classical, wedding cake & food tasting, men's formal wear, couture bridal fashions, invitations, flowers, photography, videography, rentals, limousines, favors, jewelry, bridal registries, custom veils, honeymoon destinations & destination weddings, plus, plus, plus!
Venue
Location:
Los Angeles Convention Center
The Award winning Los Angeles Convention Center is one of the key contributors to the economic and cultural vitality of Los Angeles. As one of the most technologically advanced, architecturally..
Future Events
Contact
1201 South Figueroa Street , CA 90015 Los Angeles , USA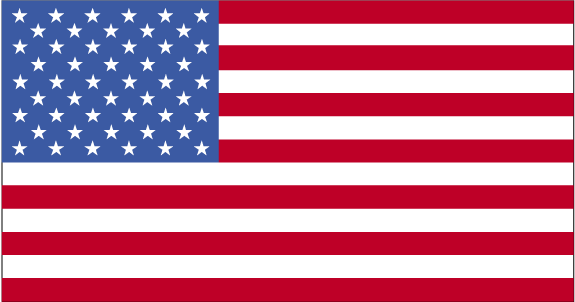 213.741.1151

administration@lacclink.com
Related Categories
Related searches