Current Status and Future of Anti-Cancer Targeted Therapies 2011
October 6 - 7, 2011 Buenos Aires , Argentina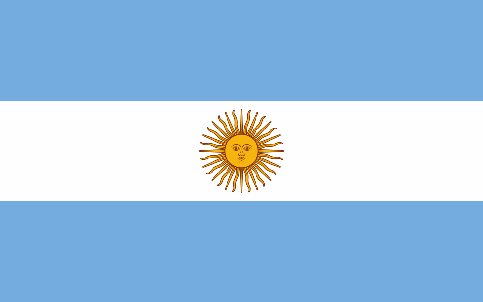 It´s our honour and pleasure to invite you to attend the fourth conference "Current Status and Future of Anti-Cancer Targeted Therapies" that will be held in Buenos Aires, Argentina on October 6th. and 7th., 2011 at the Alvear Palace  Hotel.

The conference agenda will focus on new translational advances in the treatment of cancer as well as provide updates of conventional therapies for a number of the most common tumor types. The meeting objectives are designed to introduce the audience to the latest information on targeted therapies and emerging treatments in the pharmaceutical development pipeline.
The major emphasis will be on clinical aspects of cancer treatment with discussion of significant scientific advances underlying the novel approaches still in preclinical development.  
Venue
Location:
Alvear Palace Hotel Argentina
Contact
Avda. Alvear 1891 C1129AAA – Argentina Buenos Aires , Argentina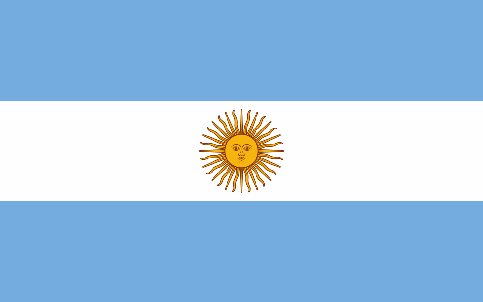 54.11.4808.2100

info@alvearpalace.com
Related Categories
Related searches