NACE - International Autobody Congress & Exposition 2010
October 10 - 13, 2010 Las Vegas NV , USA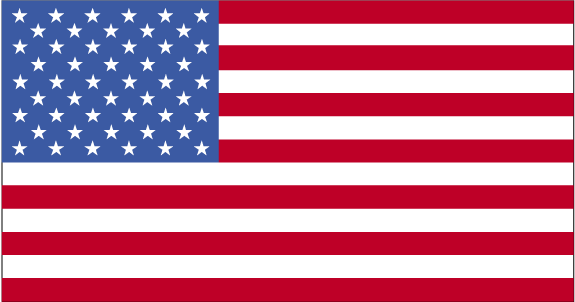 span style="font-family: Arial,Helvetica,sans-serif;" class="Apple-style-span">
NACE is and continues to be the world's collision repair event -- the only event specifically created and designed for the collision repair industry professional. ASRW 2010 will be the largest to date, demonstrating the strong commitment shared throughout the entire automotive industry with solid B2B education, unmatched networking, more participating events and associations than ever -- PLUS a comprehensive, world-class exposition of the latest, most innovative, state-of-the-art equipment, products, services and cutting-edge technology available to the collision repair industry. We look forward to seeing you this October in Las Vegas for the must-attend event for the automotive service & repair industry.
Opening Hours:
10:00 a.m. - 5:00 p.m.
10:00 a.m. - 5:00 p.m.
9:00 a.m. - 3:00 p.m.
Venue
Location:
Mandalay Bay Convention Center
From executive gatherings to international conventions and trade shows, Mandalay Bay has the venues, expertise and resources to make your Las Vegas event a success. Imagine hosting your next sales..
Future Events
Contact
3950 Blvd. South , Nevada 89119 Las Vegas , USA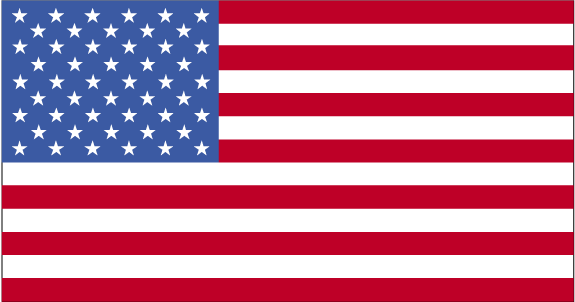 +1 702-322-5700

+1 702-322-5777
Related events
Related Categories
Popular Events
Auto Expo
February 6 - 9, 2020
in New Delhi, India
Related searches