Sino Dental - China International Dental Equipment and Affiliated Facilities Exhibition 2010
June 9 - 12, 2010 Beijing , China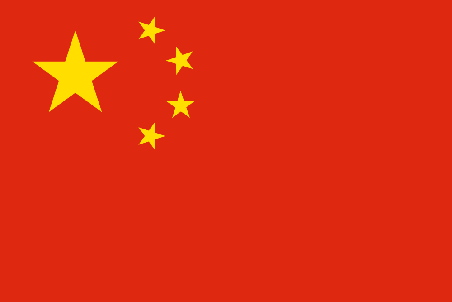 Facts
Exhibitors: 600
Welcome to SINO-DENTAL 2010, which will be held during June 9-12, 2010 at China National Convention Center (CNCC)•Beijing.

Jointly organized by the International Health Exchange and Cooperation Centre, Ministry of Health, P.R. China, Chinese Stomatological Association & Peking University School of Stomatology, SINO-DENTAL is no doubt the most authoritative and professional exhibition in China dental field. Started as early as in 1995, SINO-DENTAL is now the biggest and the most internationalized dental exhibition in China, which enjoys a high reputation in China and around Asia.
In 2010, more than 600 enterprises from 20 countries and regions will present their products and services in SINO-DENTAL. With over 70 exhibitors from Germany, Japan, Korea, the United States and Brazil participating as national pavilions, SINO-DENTAL is no doubt the most highly internationalized professional dental show in China.
The exhibits include various dental products such as dental instruments, equipment, materials and healthcare products, etc. The most advanced international products, as well as the Chinese ones which are superior in technology and quality while low in price, will be exhibited in SINO-DENTAL to meet various demands of both the exhibitors and the visitors.SINO-DENTAL is the ideal business platform for enterprises both at home and abroad to have business conversations and seek cooperative partners; an occasion where domestic and foreign suppliers and dealers gather; as well as an efficient channel to introduce products and services to the vigorous and booming dental market in China.
In SINO-DENTAL 2010, 50 high-level seminars covering 99 topics will be held, among which Beijing Dental Progress, German Dental Day, Japan Dental Day, Asia-Pacific Dental Industry Submit, Applicable Technology Educational Program, and New Product and Technolo
Venue
Location:
China National Convention Center
China National Convention Center (CNCC) has opened officially in October 2009 for its originally intended function – providing international standard, purpose-built convention and exhibition..
Contact
China National Convention Center (CNCC) has opened officially in October 2009 for its originally intended function – providing international standard, purpose-built convention and exhibition facilities. The Center was an important element in the overall plan for the 2008 Olympic Games when it served as the main press center and international broadcasting location as well as providing the venue for fencing and pistol shooting competitions.? CNCC is ideally located in the heart of the Oly Beijing , China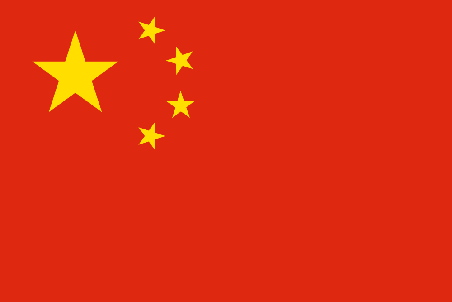 +86 10 6499 1899

sales@cnccchina.com
Related events
Related Categories
Related searches