SIEW-Singapore International Energy Week 2010
October 27 - November 4, 2010 Singapore , Singapore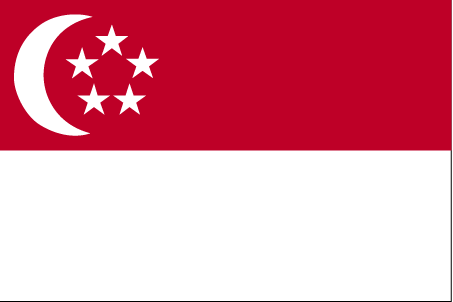 Singapore International Energy Week (SIEW) is an annual platform for international and regional policy makers, industry players, and academics, to discuss pertinent energy issues and strategies affecting the world today. SIEW enables delegates to discover best practices, understand trends and connect with industry leaders defining the energy business.
The most recent SIEW took place from 16 - 20 November 2009. Themed 'Clean Energy: Sustainable Solutions for Urban Cities', the event attracted close to 6000 delegates and brought together leading figures in the energy industry for a week of high-level discussions on key issues around energy security, sustainability, financing and innovation.

SIEW 2010 will take place from 27 October - 4 November 2010, and is co-hosted by:

* Energy Market Authority (EMA)
Singapore's Energy Market Authority (EMA) was formed in 2001 as a statutory board of the Ministry of Trade and Industry, with the aim of promoting high competitiveness and reliability in addition to ensuring the security and stability of the industry.

* Energy Studies Institute (ESI)
The Energy Studies Institute (ESI) is an independent research body established within the National University of Singapore (NUS). The institute conducts research and analyses, highly focused on Energy Economics, Energy Security and the Environment, with the aim of understanding local, regional and global energy issues.

Venue
Location:
Suntec Singapore International Convention and Exhibition Centre
From the largest electronic board in South-East Asia to indoor banner spaces and light boxes, there is no lack of advertising opportunities on our media displays to captivate the thousands people who..
Contact
1 Raffles Boulevard, Suntec City, 039593 Singapore , Singapore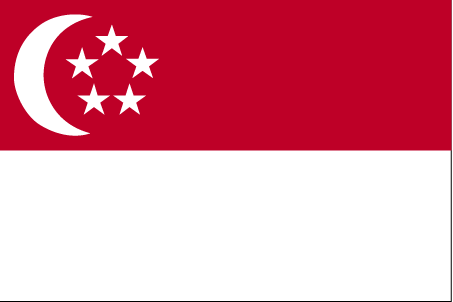 +65 6337 2888

sales@suntecsingapore.com
Related events
Related Categories
Popular Events
Related searches