The Gourmet Housewares Show 2009
July 31 - August 2, 2009 San Francisco CA , USA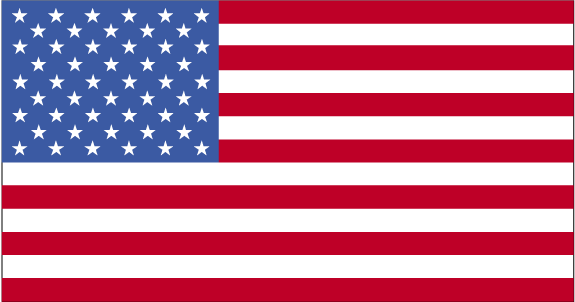 Facts
Visitors: 11000
Exhibitors: 400
Area: 110000
IT'S THE MARKETPLACE FOR UPSCALE HOMEWARES

Gourmet Show attendees expect the extraordinary, and they find it here. The top buyers trust us for a strong focus on upscale gourmet goods, and they come here in droves, ready and eager to buy. You'll see a steady flow of high end specialty retailers, department store buyers, key mass merchandisers and leading direct marketers in all media including internet. For many of these buyers, the Gourmet Show is the one and only show to see.

A SALES-INSPIRING AMBIENCE

For all its depth and breadth, The Gourmet Housewares Show® provides a terrific atmosphere for creating new relationships and capitalizing on old ones. Retailers find it a relaxed, and intimate environment. The inspiring seminars and exciting Celebrity Chef demos add to the fun. It's the perfect place to network, socialize, and mix business with pleasure.

RECORD-BREAKING RESULTS

Gourmet Show exhibitors consistently report record sales. The show attracts a tremendous scope of buyers, from independents to the "category killers." If you're new to the industry, here's your opportunity to connect with your peers and establish a strong rep network. If you're an international business, you can meet with importers and set up your U.S. distribution. Let the selling power of The Gourmet Housewares Show set a record for you!
Venue
Location:
Moscone Convention Center
The Moscone Center is the largest convention and exhibition complex in San Francisco, California. It comprises three main halls: Two underground halls underneath Yerba Buena Gardens, known as..
Contact
747 Howard Street, 5th Flr. San Francisco , USA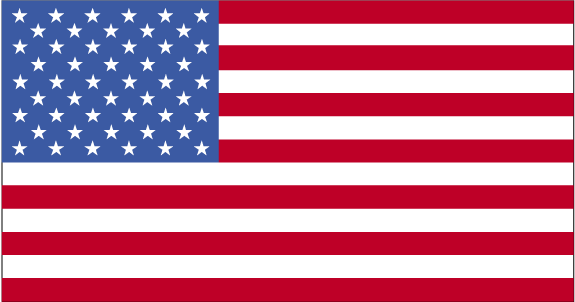 415.974.4000, 415.974.4073

mbaker@moscone.com
Related events
Related Categories
Related searches