International Gift & Stationary Spring Show 2012
April 19 - 22, 2012 Taipei , Taiwan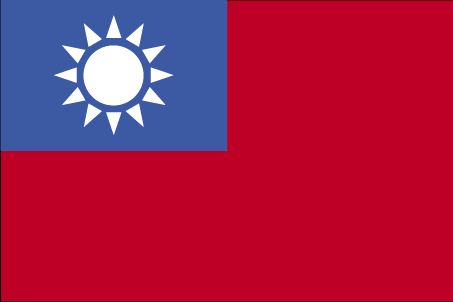 Taiwan's gift and stationery product design and manufacturinghas successfully reinvented itself and retooled to focus onproducing high-quality, design-driven products. GiftioneryTaipei is the ONLY international gift & stationery trade show inTaiwan.
Being the BEST B to B trading platform for domesticcompanies and Pan-Asias markets, it offers a one-stop sourcingvenue which unites top retailers and wholesalers. It buildsupon last time's show that welcomed 13,115 visitors, including831 overseas visitors. For the Asian market it is the summit ofcreativity, new product launches, and channel expansion.
Taiwan's largest and best B2B gifts and stationery purchasing exhibition. The best one-stop under-one-roof sourcing venue unites top retailers and wholesalers. Premium Taiwan: Taiwan is well-known for its ability of delivering high quality, perfectly designed and creative products. Giftionery is THE trade fair for visitors to meet, and exhibitors to show, the best of Taiwan. Electronic Gift: Taiwan is well known for its world leading technology in IT and electronics industry. Now it's the time to see how this ability converges with gift and stationery. You will be amazed by what they can offer.
Opening Hours
9:30 a.m.- 6 p.m., April 19 to 22, 2012
Venue
Location:
TWTC Nangang Exhibition Center
Taipei World Trade Center Nangang Exhibition Hall (TWTC Nangang) is a superimposed purpose-built exhibition complex in Nangang, Taipei, which consists of two exhibition halls one over the other. It is..
Contact
Jingmao 2nd Rd., Nangang District 115 Taipei , Taiwan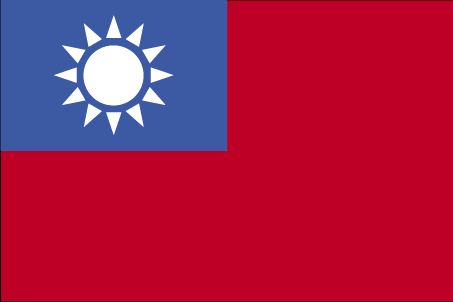 (886-2) 2725-5200

Niec@taitra.org.tw
Organizer
TAITRA - Taiwan External Trade Development Council
5-7 Fl., 333 Keelung Rd., Section 1, Taipei 11012, Taiwan ROC

+886 (2) 2725-5200
Related events
Related Categories
Related searches