Adventures in Travel Expo 2011
January 29 - 30, 2011 Rosemont IL , USA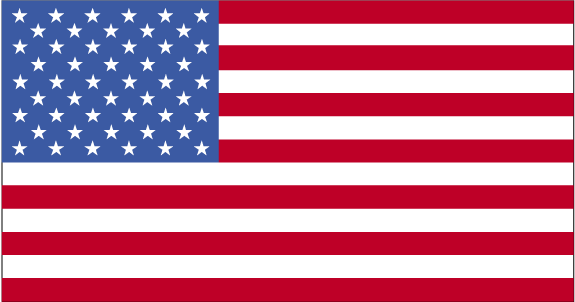 The 6th Annual Travel & Adventure Show!


Find Your Next Vacation

Interact and comparison shop with hundreds of destination travel experts and tour operators representing thousands of vacation options all under one roof!

Attend Informative Seminars

Explore local haunts and distant lands in travel seminars led by leading travel experts, magazine editors and photographers.

Experience Hands-On Adventure Activities

Try out a specific activity before you book your next vacation. Whatever your skill level or age, you'll find an activity at the show to test your endurance from zip-lining to scuba lessons.

See Cultural Performances
Experience the music, dance, and culture from countries around the world on the Global Beats Stage.

Venue
Location:
Donald E. Stephens Convention Center
The Donald E. Stephens Convention Center offers a total 840,000 square feet of flexible exhibition space. Configure it any way you like. You may need a 500-booth to 800-booth area, or 100 to 200..
Contact
5555 N. River Road, 60015 Rosemont , USA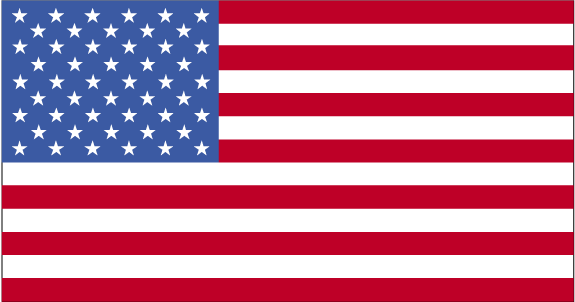 +1 (847) 692-2220

descenter@rosemont.com
Related events
Related Categories
Popular Events
Related searches