JOGS - World Gem & Jewelry Show 2017
September 7 - 10, 2017 Tucson AZ , USA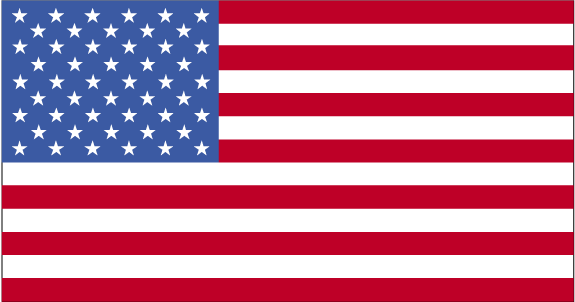 div>A truly one of a kind Southwestern jewelry pavilion can only be found at the J.O.G.S. show. It is composed of great Mexican and Native American designs of turquoise and coral set in silver. Exhibiting are the top dealers, miners and manufacturers with the largest stock of jewelry from Albuquerque, Mexico and China.
The American Amber Association presents, at the J.O.G.S. Gem Show, the largest U.S. Amber jewelry pavilion. The pavilion is composed of amber designers and amber manufacturers from all the Baltic countries famous for their amber source. If you are an amber retailer or are just an amberholic, you will love this pavilion. The J.O.G.S. show is your once in a year opportunity to buy these great designs at an excellent price.
The Art Gem Décor pavilion contain some of the most beautiful décor items crafted out of stones, gems, copper, wood, metal and other materials. These are museum quality pieces created by some of the most talented artists in the world. This is truly one of the most unique art collections you will ever see, it is like an art show inside the J.O.G.S. show. Besides the exquisite art pieces, you can also find some great everyday interior design pieces. Other J.O.G.S. Gem Show pavilions include the many international pavilions which represent the rich gem and jewelry heritage of Indonesia, Hong Kong, Thailand, Mexico and Nepal.
Venue
Location:
Tucson Expo Center
Contact
3750 E Irvington Rd. Tucson , USA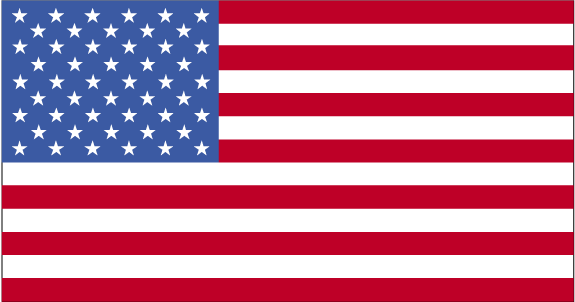 Related events
Related Categories
Related searches