Styl - Kabo 2021
February 20 - 22, 2021 Brno , Republica Checa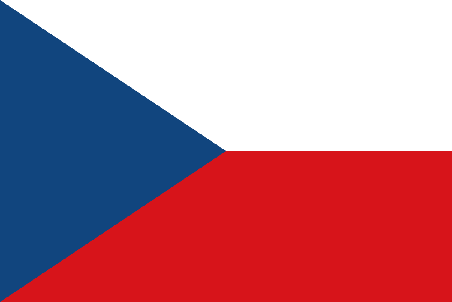 STYL FASHION bussiness days is the business and commercial peak of the fashion industry. It is where exhibitors from all over Europe offer and present new brands, novelties and fashion trends in clothing from each field to professionals. KABO - Footwear and Leatherware Bussiness Days is the most prestigious professional show of the products of Czech and foreign footwear manufacturers within the Czech and Slovak Republics.
Lugar
Location:
Brno Exhibition Centre
The Brno Exhibition Centre is the largest exhibition and convention center in Central Europe. The tradition of trade fairs in the city of Brno dates back to the 18th Century. The current layout of the..
Contact
Výstaviště 1, 647 00 Brno , Czech Republic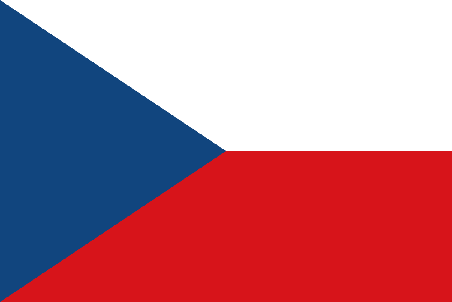 +420 (0)541151111

info@bvv.cz
Organizador
BVV Trade Fairs Brno
Výstaviště 405/1, 647 00 Brno, Czech Republic

+420 541 151 111
Eventos relacionados
Categorías relacionadas
Búsquedas relacionadas