Annual Meeting of the American College of Clinical Pharmacology 2019
September 15 - 17, 2019 Chicago IL , Estados Unidos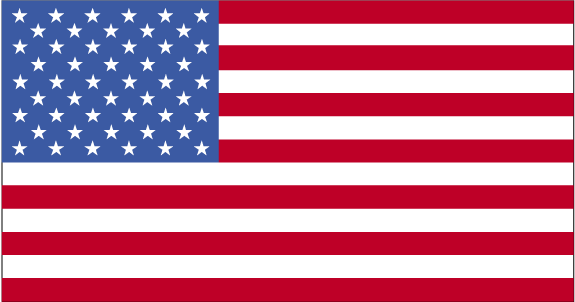 Consistent with ACCP's commitment to excellence in science and education, the 2019 Annual Meeting Program Committee, co-chaired by Drs. Michael J. Fossler, Joan Korth-Bradley and Lily Mulugeta, is working diligently to provide a diverse and exceptional educational program that meets the needs of healthcare professionals and scientists with an interest in one or more of the myriad of applications of clinical pharmacology ranging from research and drug development to patient care. Speakers spanning the breadth of academia, industry, regulatory agencies, consulting companies and clinical specialties will present educational and scientific programs organized into topic tracks that allow attendees to uniquely tailor content selection to their individual interests.
Lugar
Location:
Fairmont Chicago Millennium Park Hotel
Experience the essence of magnificence in Chicago, just steps from the Magnificent Mile. See the city like never before, tempt your tastebuds at fashionable restaurants or soothe both body and mind..
Contact
200 North Columbus Drive, , IL 60601, United States Chicago , USA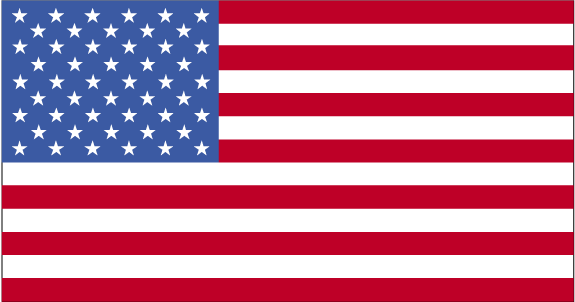 +1 312-565-8000
Organizador
American College of Clinical Pharmacology

(571) 291-3493
Categorías relacionadas
Búsquedas relacionadas