International Congress of the Royal College of Psychiatrists 2017
June 26 - 29, 2017 Edinburgh , Reino Unido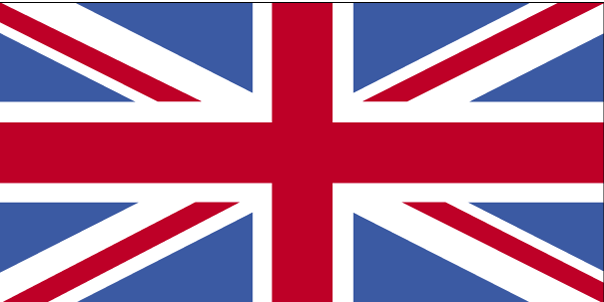 The International Congress of the Royal College of Psychiatrists is one of the most prestigious mental health events in the World. This year's congress comes to Edinburgh with the theme Psychiatry without Borders and a program featuring 80 symposia and masterclasses and 14 keynotes lectures covering a wide range of subjects including cutting-edge science, clinical practice, mental health policy, neuropsychiatry psychopharmacology and so much more.
Lugar
Location:
Edinburgh International Conference Centre
Situated at the heart of Scotland's elegant and historic capital city, the EICC is one of the world's outstanding venues for conferences, conventions and exhibitions. Our purpose-built centre offers..
Contact
The Exchange, , EH3 8EE, Scotland Edinburgh , United Kingdom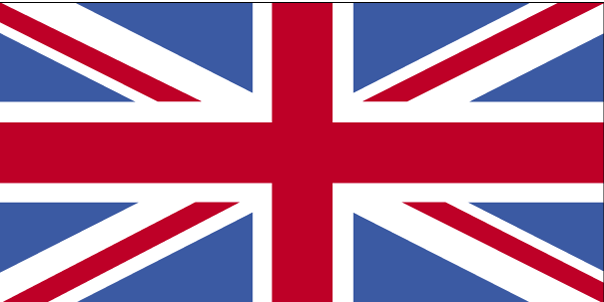 +44(0)131 300 3000

sales@eicc.co.uk
Organizador
The Royal College of Psychiatrists
21 Prescot Street, London E1 8BB

020 7235 2351 / 020 7977 6655
Categorías relacionadas
Búsquedas relacionadas