PVP Pressure Vessels & Piping Conference 2016
July 17 - 21, 2016 Vancouver , Canadá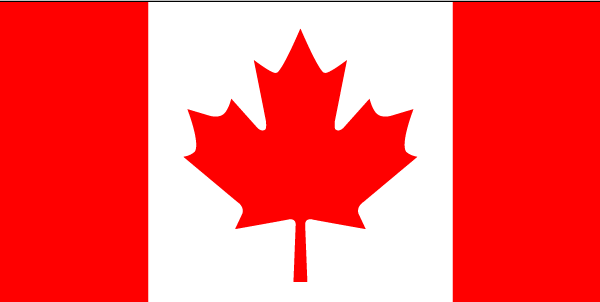 he ASME 2016 PVP Conference promises to be the outstanding international technical forum for participants to further their knowledge-base by being exposed to diverse topics, and exchange opinions and ideas both from industry and academia in a variety of topics related to Pressure Vessel and Piping technologies for the Power and Process Industries. PVP is looking forward to fruitful technical exchanges with participants from Europe, Africa, the Middle East, Asia, the Americas, and the Oceania islands.

GENERAL TOPICS: (1) Codes & Standards; (2) Computer Technology & Bolted Joints; (3) Design & Analysis; (4) Fluid-Structure Interaction; (5) High Pressure Technology; (6) Materials & Fabrication; (7) Operations, Applications, & Components; (8) Seismic Engineering; (9) Non-Destructive Examination; and (10) the Rudy Scavuzzo Student Paper Competition and Symposium.
Lugar
Location:
Hyatt Regency Vancouver
Your success is ensured when you choose the unmatched service and facilities at Hyatt Regency Vancouver. Whether you are hosting a private gathering for 10 VIPs or an industry conference for 1,000..
Contact
655 Burrard Street Vancouver , Canada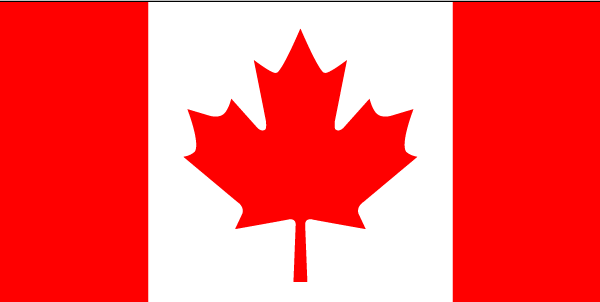 +1 604 683 1234

salesyvrrv@hyatt.com
Organizador
American Society of Mechanical Engineers (ASME)
Two Park Avenue New York, NY 10016-5990

800-843-2763 (U.S/Canada) 001-800-843-2763 (Mexico
Eventos relacionados
Categorías relacionadas
Búsquedas relacionadas