Reabilitacao Fair and Forum 2015
November 7 - 9, 2015 Sao Paulo , Brasil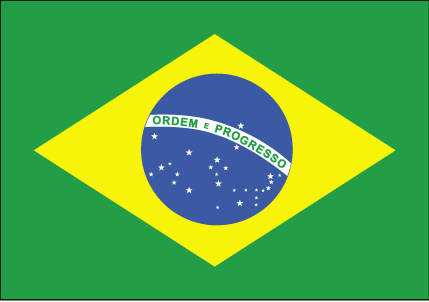 Hechos
Visitantes: 5000
Expositores: 100
Zona: 7.300 m²
Reabilitação Fair and Forum is the professional event that comes in to create new business opportunities, exchange of experiences and dissemination of knowledge among companies, institutions and healthcare professionals throughout the country and abroad that are dedicated to prevention, care, rehabilitation and inclusion of people with disabilities.

By bringing the supplying industry closer to the specialized professionals in the field of rehabilitation, the event expands the vision and understanding on the needs of products, equipment, processes and technologies that assist people with permanent or temporary disability.

Thus, Reabilitação aims to stimulate the development and the increase in the variety of products and services offered by the sector, promoting the production scale and access, with a consequent decrease in prices.

In its first solo edition, Reabilitação hosted around 5,000 professional visitors.

For the professionals of the area, Reabilitação Fair and Forum will represent a - qualified and objective - new opportunity to interact with the supplying industry of goods, equipment and services for the rehabilitation sector. In addition, a permanent and qualified forum will promote the debate on new technologies, and healthcare policies for people with disabilities.
Lugar
Location:
Expo Center Norte
The Expo Center Norte is one of the most important business complexes in Latin America. It came about as one of the first shopping centers in São Paulo and today also includes a thematic decoration..
Contact
Travessa Casalbuono, 120 02089-900 So Paulo Sao Paulo , Brazil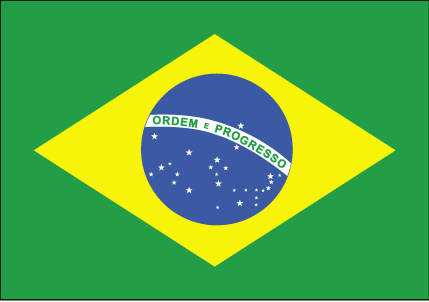 +55 (11) 6222 2555
Organizador
Messe Düsseldorf GmbH
P.O.B. 10 10 06, D-40001 Duesseldorf Stockumer Kirchstraße 61, D-40474 Duesseldorf Germany

Categorías relacionadas
Búsquedas relacionadas