Wave & Tidal - A RenewableUK Conference & Exhibition 2015
February 25 - 26, 2015 Edinburgh , Reino Unido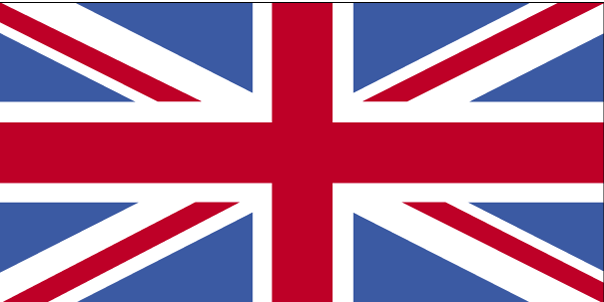 The UK is currently the undisputed global leader in marine energy, with more wave and tidal stream devices installed than the rest of the world combined.

This leading position is built on an established marine engineering heritage.

The UK has created ground-breaking testing facilities, and the best marine energy resource in Europe.

Wave and tidal energy combined has the potential to deliver around 20 per cent of the UK's current electricity needs which equates to an installed capacity of around 30–50GW.

Commercial viability is just around the corner and the UK is well placed to capture a significant share of the global market, forecast to be worth £50 billion by 2050.

This event will attract approximately 500 delegates and up to 50 exhibitors of which the majority have huge decision making capabilities with responsibilities across UK, Europe and international markets.

The Edinburgh International Conference Centre (EICC) is an award winning centre of excellence, situated at the heart of Scotlands elegant and historic capital city. The blend of UNESCO World Heritage architecture and world-class entertainment make Edinburgh a breath-taking city to visit.

Lugar
Location:
Edinburgh International Conference Centre
Situated at the heart of Scotland's elegant and historic capital city, the EICC is one of the world's outstanding venues for conferences, conventions and exhibitions. Our purpose-built centre offers..
Contact
The Exchange, , EH3 8EE, Scotland Edinburgh , United Kingdom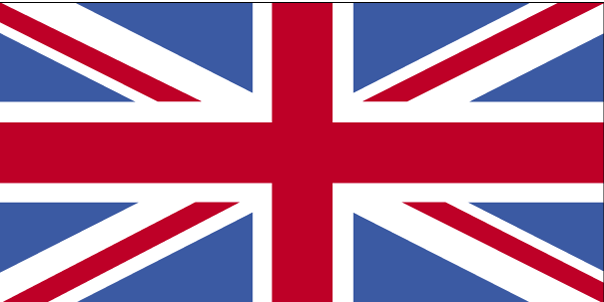 +44(0)131 300 3000

sales@eicc.co.uk
Organizador
RenewableUK
Greencoat House Francis Street, London SW1P 1DH, UK