Northeast Energy Summit 2014
September 17 - 19, 2014 Boston MA , Estados Unidos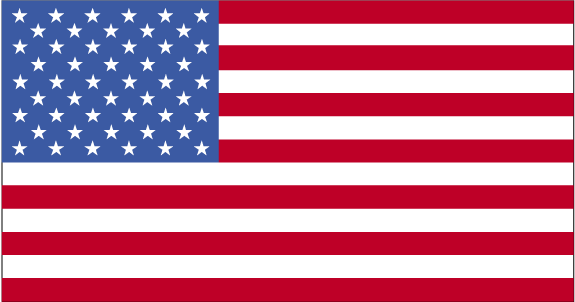 Infocast's Northeast Energy Summit 2014 will examine how the extreme weather from the polar vortex impacted gas and power markets, and how the lessons learned are driving changes to market rules and regional policies. It will bring policy-makers together with utility, IPP, gas supply and DR executives to explore the opportunities to solve resource adequacy problems. They will assess how changing gas flows and supplies from the Marcellus will impact Northeastern energy market, the impacts of centralized capacity market changes on project economics and market operations, as well as whether the contemplated market changes will trigger the massive build out needed. These key stakeholders will examine how DR, microgrids and other potential game-changers will affect the demand side of the market, and whether additional transmission assets and inter-market trading will provide relief. Finally, financiers will provide their perspectives on financeability of projects in the Northeast market.

keynote speaker:
Rudolph Wynter

Use this Code to AVAIL 10% DISCOUNT: 1440SOCIAL10
Lugar
Location:
Omni Parker House Hotel
This grand luxury hotel has been symbolic to Boston's rich history and culture since 1855. Old world charm and elegance are accompanied by all of the modern conveniences of a world-class..
Contact
60 School Street , Massachusetts 02108 Boston , USA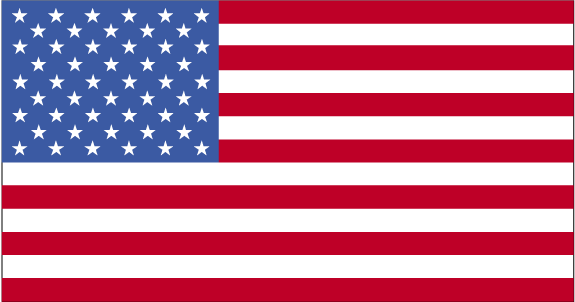 617) 227-8600
Organizador
Information Forecast Inc.
20931 Burbank Blvd., Suite B Woodland Hills, California 91367

818.888.4444
Categorías relacionadas
Búsquedas relacionadas