EUROTOX 2014
September 7 - 10, 2014 Edinburgh , Reino Unido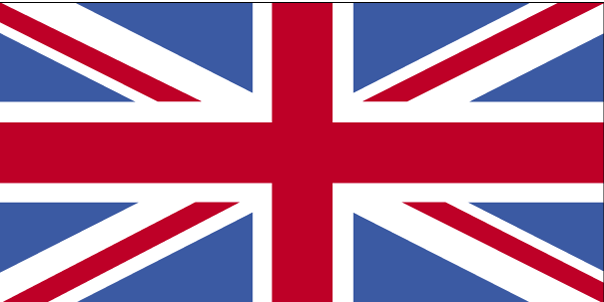 The 50th Congress of the European Societies of Toxicology will be held at the Edinburgh International Conference Centre, Edinburgh from the 7th to the 10th September 2014.

The organising committee is pleased to announce an exciting innovative congress, with sound scientific presentations covering a wide range of topics representing the latest scientific and regulatory development.

Lugar
Location:
Edinburgh International Conference Centre
Situated at the heart of Scotland's elegant and historic capital city, the EICC is one of the world's outstanding venues for conferences, conventions and exhibitions. Our purpose-built centre offers..
Contact
The Exchange, , EH3 8EE, Scotland Edinburgh , United Kingdom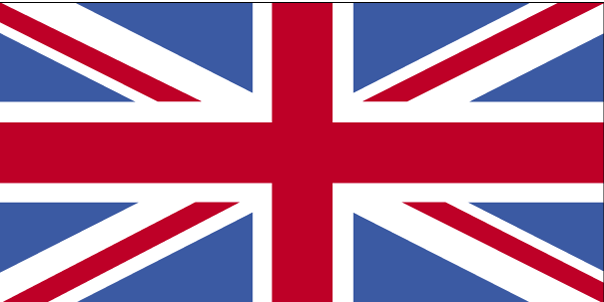 +44(0)131 300 3000

sales@eicc.co.uk
Organizador
In Conference Ltd
4-6 Oak Lane Edinburgh, EH12 6XH Scotland, UK

+44 (0)131 339 9235
Eventos relacionados
Categorías relacionadas
Búsquedas relacionadas