American Industrial Hygiene Conference & Exposition (AIHce) 2012
June 16 - 21, 2012 Indianapolis IN , Estados Unidos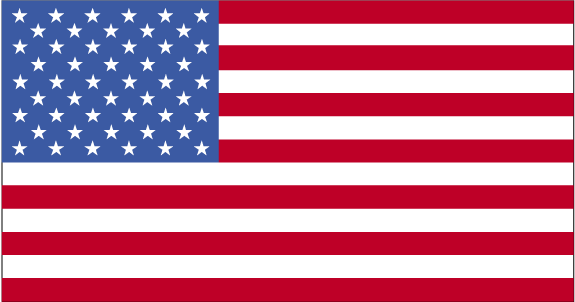 The American Industrial Hygiene Conference and Expo is the "must attend" event for thousands of industrial hygiene and occupational and environmental health and safety professionals. Come and see why professionals have to come to rely on AIHce as their source for professional development and networking for over 75 years. Engaging general sessions, innovative technical sessions, comprehensive professional development courses and a bustling Expo allow you to refresh your skills and earn up to 8.51 certification maintenance points.

AIHce is the single largest gathering of occupational and environmental health and safety (OEHS) professionals of its kind, bringing experts from around the world and leaders of the profession together, at one time, in one location to spark ideas and initiatives that will ultimately shape the future of the profession. It truly is a phenomenal experience. Such a gathering comes only once a year and is the opportunity to network, learn from experts and colleagues, implement new skills and advance your OEHS career.

Deepen your knowledge, explore new topics and expand your expertise. Choose from the largest selection of bi-level-reviewed three, two, one and half-day professional development courses (PDCs), and peer-reviewed technical sessions (PO, RT, CR, SS) and posters (PS) throughout the week.

Lugar
Location:
Indiana Convention Center
Indianapolis is on the verge of having one of the nation's top 20 largest convention center complexes. The combination of the new multi-purpose Lucas Oil Stadium and an expanded Indiana Convention..
Contact
100 South Capitol Avenue , IN 46225-1071 Indianapolis , USA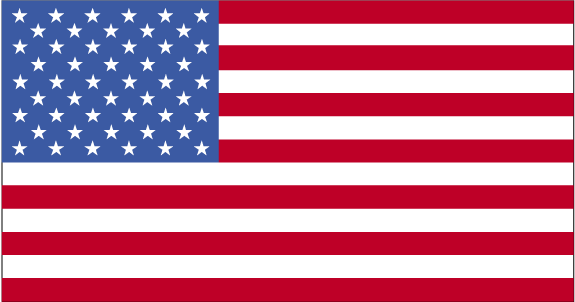 317.262.3400

ccinfo@icclos.com
Eventos relacionados
Categorías relacionadas
Búsquedas relacionadas