Louisville Boat RV & Sportshow 2012
January 25 - 29, 2012 Cluj Napoca KY , Estados Unidos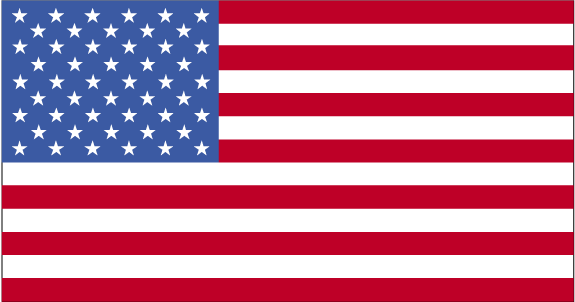 Hechos
Visitantes: 4100
Whether you are a complete do-it-yourself kind of person or just want a few basic tips on keeping your boat in peak performance, the DIY Boat Shop has something for you. Join Randy Vance, Author of "Boating for Dummies", as he talks with local experts, and ask them the tough questions on DIY subjects including Proper Boat & RV Cleaning, Engine Maintenance, Battery Selection & Maintenance, Electronics Installation, Power & Water Systems and more.
Lugar
Location:
Kentucky Exposition Center
One of the top 10 largest public facilities of its kind in the United States, the Kentucky Exposition Center features large facilities with diverse capabilities. The 400-acre property offers more than..
Contact
937 Phillips Lane , KY 40209-1398 Louisville , USA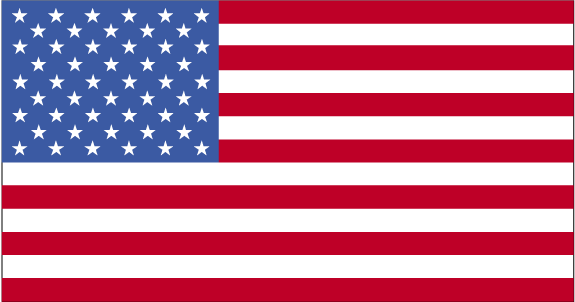 (502) 367-5000

pr@ksfb.ky.gov
Eventos relacionados
Categorías relacionadas
Búsquedas relacionadas