9th Annual DoD Architectures 2010
March 15 - 17, 2010 Vienna VA , Estados Unidos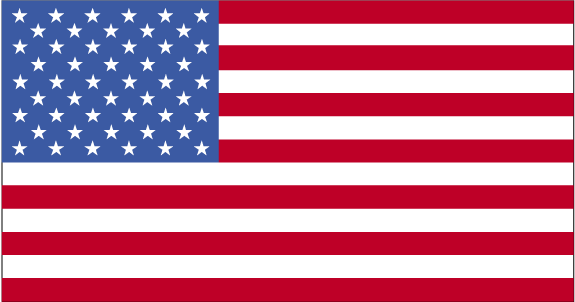 "Increasing Operational Efficiency with Actionable Architectures!

The influx of technological and operational developments in the DoD has created a consistent need for architectural collaboration and integration. Conducting thorough life-cycle analyses of equipment and addressing issues such as compatibility and data-sharing are keys to creating structures that are cost-efficient and fully executable. In effect, a constant meeting of minds is necessary for the development and implementation of the latest and most efficient DoD architectures.

IDGA's 9th annual DoD Architectures aims to provide a venue for topic experts and decision makers to compare research and incorporate solutions that will decide what will best deliver required system capabilities.

The goal of the conference is to provide DoD CIO's, managers, and architects with access to current, accurate, and reliable information in order to create and maintain compliant and optimized architectures.
"

Lugar
Location:
Sheraton Premiere at Tysons Corner
Contact
Vienna (US) , USA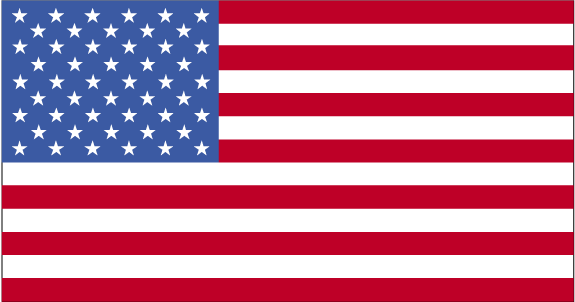 Categorías relacionadas
Búsquedas relacionadas