Football-1-Tokyo 2010
February 19 - 21, 2010 Tokyo , Japon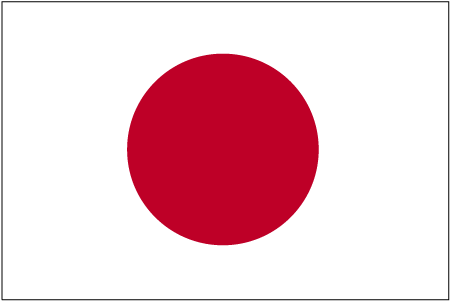 Football-1 is the first ever football business exhibition to take place in Japan. This unique business event is dedicated to football and is open to this specific industry as well as all companies which carry a variety of football related products, services, ideas and personnel. The exhibition will take place in TOKYO, the heart of Asian football and one of the biggest consumer markets in the football business.

It is impossible to imagine the business opportunities that will become possible in this international football business exhibition, unless you are there and feel the energy of the market. There will be over 250 companies and brands exhibiting at Makuhari Messe, one of the largest international convention centers in Japan, taking up a total floor space of 27,000m² within four consecutive international exhibition halls.

Football-1 welcomes the general public to explore the future of the football industry and interact with products and services that will soon be targeting them in the market place. This provides a unique market research opportunity in addition to having direct contact with your clients and suppliers within the football industry itself.
Lugar
Location:
Makuhari Messe Nippon Convention Center
Makuhari Messe is a Japanese convention center outside Tokyo, located in the Mihama-ku ward of Chiba city, in the northwest corner of Chiba prefecture. Designed by Fumihiko Maki, it is easily..
Future Events
Contact
2-1, Nakase, Mihama-ku, Chiba-city Tokyo , Japan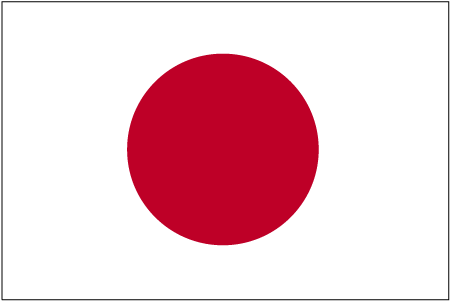 +81-43-296-0001
Categorías relacionadas
Búsquedas relacionadas