RPNC World Congress for Psychiatric Nurses 2010
March 18 - 20, 2010 Vancouver , Canadá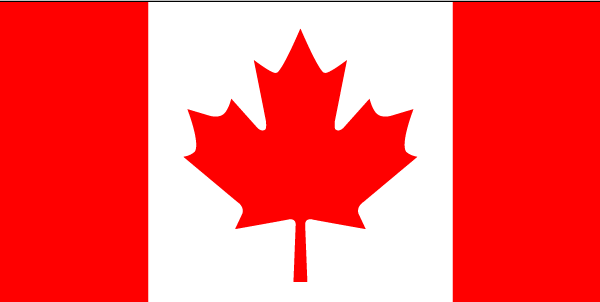 The World Congress aims to provide delegates with practical tools and knowledge that can be used in their areas of speciality in mental health across the four domains which reflect our professional ethos that Registered Psychiatric Nurses 'C.A.R.E.' – Clinical, Administrative, Research and Education.

Registered Psychiatric Nurses around the world provide a holistic approach to mental health both for our clients and their families. Please join these discussions from the global community of psychiatric nursing as we share ideas, differences and similarities in our profession. What a wonderful opportunity to network and learn from each other!

Lugar
Location:
Westin Bayshore Hotel
The Westin Bayshore, Vancouver hotel offers guests the best of both worlds: the activities and cultural events of Vancouver, as well as a relaxing resort experience. This unique duality is just one of..
Contact
1601 Bayshore Drive • , BC V6G 2V4 Vancouver , Canada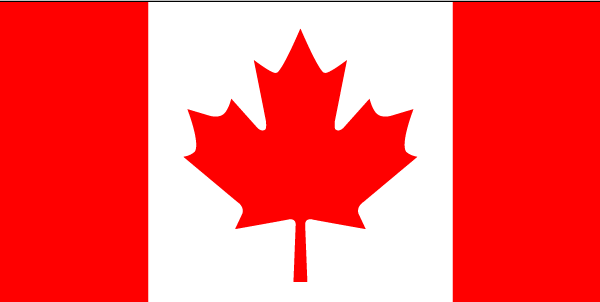 (604) 682-3377