American Society of Microbiology - ASM General Meeting 2012
June 16 - 19, 2012 San Francisco CA , Estados Unidos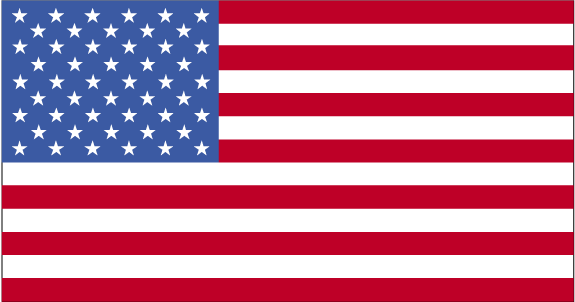 The asm2012 covers fundamental microbial cell biology, genetics and physiology, environmental and applied microbiology and microbial ecology, pathogenesis and clinical microbiology and infectious diseases. The meeting showcases the central role of microbes in the biosphere by reporting today's best science in the diverse areas influenced by microbes. The breadth of this meeting provides participants opportunities for immersion in fields of specialization as well as forays into different disciplines.
Upon completion of asm2012 attendees should be able to:
Use new new technologies, new practices, and developments in clinical microbiology to improve their clinical practice and patient outcomes;
Recognize and interpret critical information regarding physiology, genetics, and cell biology of microbes;
Discuss key updates in the areas of microbial pathogenesis, environmental microbiology and applied microbiology; and
Synthesize new data on the roles of microbes in health and disease, and aspects of host immunity to infectious diseases.
Lugar
Location:
Moscone Convention Center
The Moscone Center is the largest convention and exhibition complex in San Francisco, California. It comprises three main halls: Two underground halls underneath Yerba Buena Gardens, known as..
Contact
747 Howard Street, 5th Flr. San Francisco , USA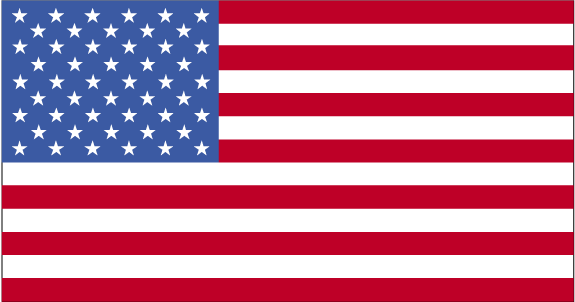 415.974.4000, 415.974.4073

mbaker@moscone.com
Organizador
American Society for Microbiology
1752 N Street, N.W. Washington, D.C. 20036-2904

(202) 737-3600
Categorías relacionadas
Búsquedas relacionadas