Medifest South Africa 2010
August 24 - 26, 2010 Cape Town , Sudáfrica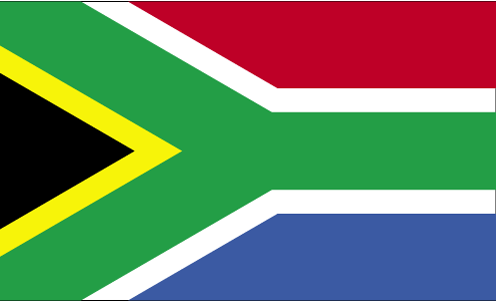 Hechos
Visitantes: 2000
Medifest South Africa will revolutionize the buying procedure by delivering suppliers across the entire continuum of the medical industry. The event will put you on the leading edge and endow you with latest and stimulating business opportunities you won't find anywhere else in one place at one time.
It will be presenting a unique opportunity for all related to medical field to reach new horizons of effective cooperation and discuss vital issues that stand presently in front of medicine and healthcare industry. If you want to observe products that are used in many different areas like hospitals, pharmacies, long-term care facilities, the home health care industry, medical offices, billing and claim services and many more, only this grand show can deliver such a diverse assemblage of medical suppliers to you at one place at one instance.
The show will prove a nice platform to capture wider alternative of nation wide customers and suppliers and also to meet them face-to-face. There will be ample scope for establishing profitable business relationship and a change to interact with others in the area of business and trade.
We envision Medifest South Africa to act as a catalyst to bring together a varied genre of medical professionals under one roof to interact, promote and transact business in this industry which will eventually lead to better healthcare for the common man in this densely populated region.
Lugar
Location:
Cape Town International Convention Centre - CTICC
The CTICC is so much more than just another convention centre. Set in the heart of the Cape Town city centre, the CTICC is a place where people from all walks of life are brought together, a tangible..
Contact
1 Lower Long St, 8001 Cape Town , South Africa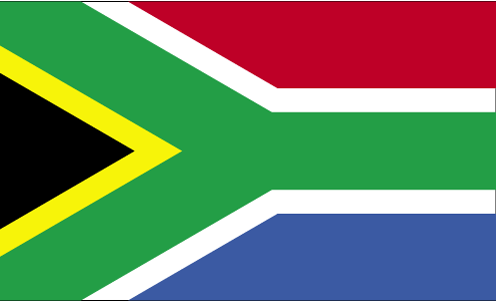 +27 (0) 21 410 5000

info@cticc.co.za