CHIC - China International Clothing Fair 2011
March 28 - 31, 2011 Pekín , China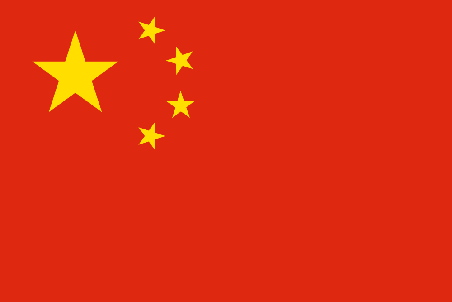 Hechos
Visitantes: 100000
Expositores: 530
Zona: 100,000 square meters
Established in 1993, China International Clothing & Accessories Fair (CHIC) has been held successfully for 17 years. With an exhibition area of 100,000 square meters, the past session witnessed over 100,000 professional visitors and more than 1000 brands from dozens of countries and regions in the world. CHIC has presently been the largest and one of the most important fashion fairs in Asia.
Even though the world is hard hit by the financial crisis, companies still need to survive and go forward. Nowadays, China has become one of the world's most active and promising markets that you should not neglect. Under such circumstances, CHIC will provide the necessary support and is the best platform to help domestic and overseas enterprises explore the market and extend the brand influence. Actually, the 4-day event will give you more than you expect from it.
Presenting the pioneering products and service, CHIC is not merely a fair but a comprehensive event, integrating forum, award, trend release, seminars, etc. The fair each year invites franchisers, dealers and distributors around China, Asia, and even the world, and organizes various kinds of distinctive activities. At CHIC, the participants can not only have their business targets achieved but also acquire considerable information on market, management, business mode and other aspects.
Lugar
Location:
New China International Exhibition Center
The New China International Exhibition Center is established within publicly built business area in the south of Tianzhu Konggang in Shunyi. It is located in the west of Jingshun road, the east of..
Contact
No. 88 Yuxiang Rd., Tianzhu, Shunyi Dist., , China Beijing , China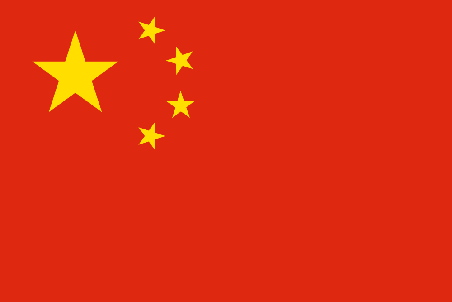 +86-10-66418385 / 66418225 / 66411727

mail@bjcpc.com.cn
Eventos relacionados
Categorías relacionadas
Búsquedas relacionadas