Health Forum and American Hospital Association(AHA) Leadership Summit 2010
July 22 - 24, 2010 San Diego CA , Estados Unidos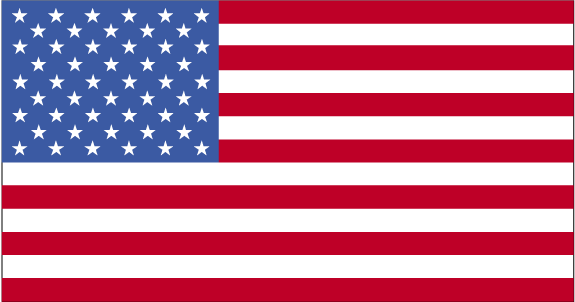 The Leadership Summit focuses on the organizational characteristics, structures, and processes that lead to a high-performing system of care. The Summit highlights the most effective and efficient approaches for hospitals and health systems to integrate care and improve financial and clinical performance along the continuum of care. The program features industry leaders addressing the critical issues of improved care coordination, strategies for delivering greater value while managing greater risk and accountability, new approaches to partnering and the impact of emerging technologies on patient care and business practices. We'll also explore the leadership commitment needed to improve organizational performance, and assess new opportunities for engaging the workforce in the creation of workplace cultures that translate into a better experience for patients and staff alike.

Join senior executives from hundreds of the nation's leading hospitals and health systems at this unique forum where health care leaders can discuss the issues that face their organizations and network to find the answers they need to be more successful. The Leadership Summit restores the professional enthusiasm of attendees by offering solutions to help organizations better serve their patients and communities while improving financial and operational goals.
Lugar
Location:
Manchester Grand Hyatt Hotel San Diego
Experience the best of the city at Manchester Grand Hyatt San Diego. Boasting a spectacular waterfront location and lavish amenities, this unique urban resort offers a retreat the whole family will..
Contact
One Market Place, , California, USA 92101 San Diego , USA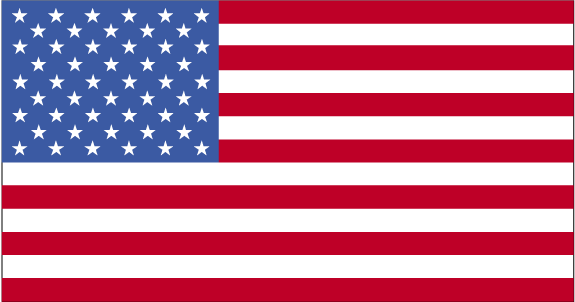 +1 619 232 1234
Eventos relacionados