7th Annual Cancer Drugs Research & Development Conference 2010
January 28 - 29, 2010 La Jolla CA , Estados Unidos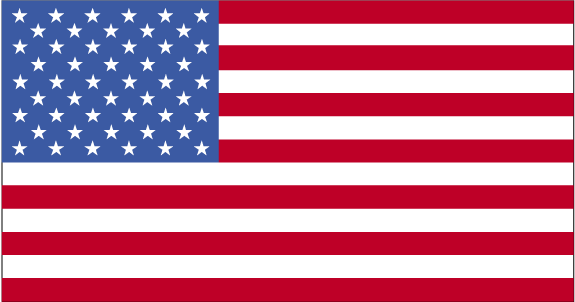 The 7th Annual Cancer Drugs Research and Development Conference on January 28-29, 2010 - San Diego, California, USA will provide an extensive look at the successes as well as the challenges that face modern cancer drug development and provide you with an update on cancer drugs currently in development through clinical trials. A look at novel compounds and emerging targets will prime you with the future direction of cancer drugs with key topics to be discussed by leading experts including TRAIL-Receptor Agonists, anti-cancer antibodies, GDC-0449, BCL-xl Inhibitors, Antibody-Drug Conjugates, VEGF Receptor inhibitors, Wnt signal transduction pathway, NEDD8 activating enzyme, Hippo Tumor Suppressor Pathway, Hsp90 Inhibitors, Non-Invasive Small Animal Imaging, and much more. Elizabeth Stafford, Ph.D., Scientific Reviewer, FDA/CDRH/OIVD, a featured presenter, will discuss FDA`s perspective of the war against cancer.
The sessions will cover the following:

Session I: Targeting
Session II: Monoclonal Antibodies
Session III: Challenges of Modern Cancer Drugs
Session IV: Novel Approaches and Emerging Targets
Session V: Cancer Drugs in Clinical Trials


Learn, brainstorm and collaborate with your colleagues by signing up today!
Lugar
Location:
San Diego Marriott La Jolla
Contact
4240 Village Dr. La Jolla , USA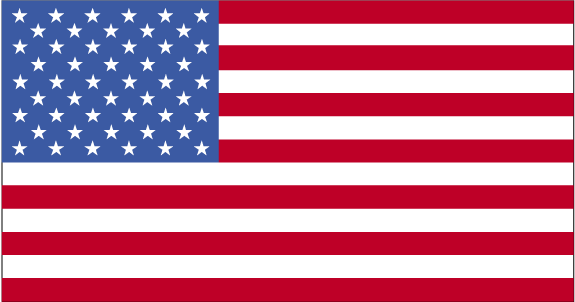 Categorías relacionadas
Búsquedas relacionadas