Expo Manufactura 2010
March 2 - 4, 2010 Monterrey , Mexico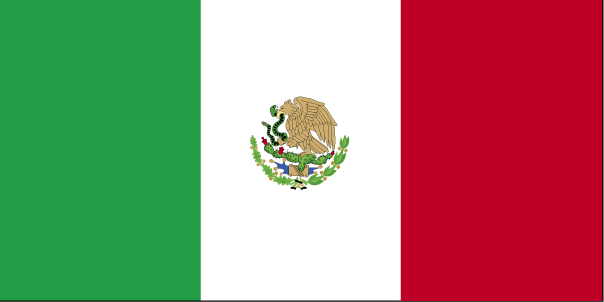 EXPO MANUFACTURA™ is an international business forum that brings the manufacturing industry together every year. The northern region converges to offer a complete range of specialized tools for the manufacturing industry, showcasing machinery, equipment and raw materials, as well as the best in plant technology and industry solutions.

The development of more efficient and less expensive production processes to increase the competitiveness of Mexican manufacturing is represented by the wide range of national and international exhibitors that EXPO MANUFACTURA™ 2010 brings together in a "hands-on," face-to-face, business environment.
Lugar
Location:
Cintermex
Cintermex has a total area of 698,750 square feet where more than 17 sectors of commerce and industry meet regularly. Cintermex encompasses 3 main concepts. Convention Center: * Total surface..
Contact
Ave. Fundidora 501 col Monterrey , Mexico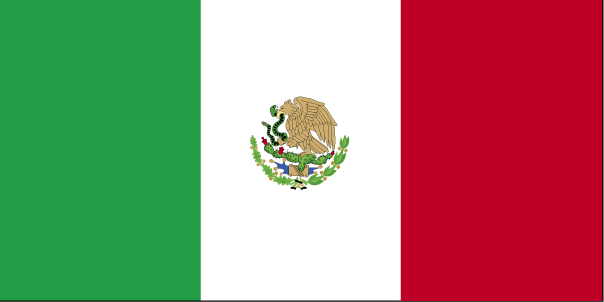 +52 (0)81/83696969

servicios@cintermex.com.mx
Eventos relacionados
Categorías relacionadas
Búsquedas relacionadas