China (Shenzhen) International Logistics Fair CILF 2009
May 23 - 25, 2009 Shenzhen , China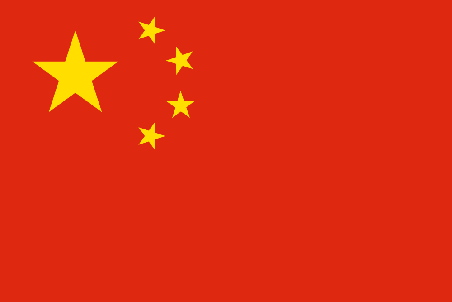 Hechos
Visitantes: 75000
Expositores: 450
Relying on Shenzhen as the hub of international logistics city and dedicating to build the first brand of logistics fair in Asia, CILF is held annually in Shenzhen Convention and Exhibition Center. It displays every sector and link of logistics service, including logistics equipment and technology, logistics service, logistics parks, logistics talents, reverse (recycled) logistics, logistics financing, government and enterprise procurement and so on. Exhibitors are from Europe, North America, the Asia-Pacific Region, Hong Kong, Macau, Taiwan and China Mainland. Most of them are world's top 500 companies or leading brands in the industry.
CILF has created good brand effect and is one of the best in Asia in terms of exhibition area, the quality of exhibitors, the number of professional visitors, media publicity, exhibition effect, comprehensive cooperation, and the organizing of high-quality accompanying programs and seminars. It gains wide and high recognition by the exhibitors and visitors and becomes a new star in Asia logistics exhibition industry.
CILF is a professional logistics exhibition with the largest scale and widest influence in Asia.
The fair absorbs the talents of five continents, and logistics provides access to the world.


Lugar
Location:
Shenzhen Convention & Exhibition Center
Shenzhen Convention & Exhibition Center is a super large public construction with multi-functions of hosting exhibitions and conventions, business activities, restaurants, and entertainment events. It..
Contact
3rd Fuhura Road, Futian Centre District Shenzhen , China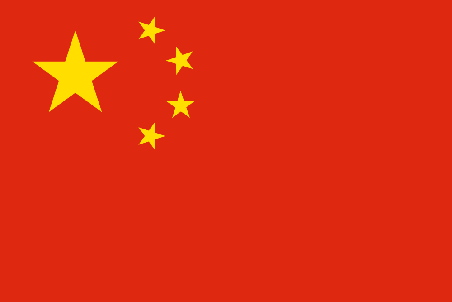 +86 755 82848676
Eventos relacionados
Categorías relacionadas
Manipulación de Materiales
Tráfico
Transporte Marítimo, Construccion Naval, Equipamento Portuario
Transporte, Logisticas
Búsquedas relacionadas