IFEX PHILIPPINES - International Food Exhibition Philippines 2009
May 15 - 17, 2009 Manila , Filipinas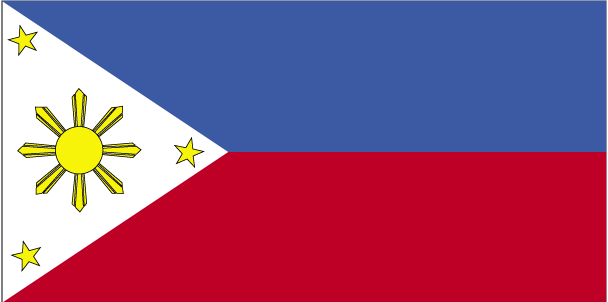 span style="font-weight: bold;">Discover unparalleled opportunities waiting for you at IFEX Philippines…
· A perfect stage for you to showcase your products to potential business partners for trade, joint ventures, and information exchange.

· A business venue to meet and engage with key players in the local and international food industry.

· An international marketplace for spot selling, product and cooking demonstrations, and market testing of new products

· A platform for a targeted clientele in the food industry such as foreign importers, food consolidators, distributors, retailers, supermarket purchasers, catering food service, hotel and restaurant owners, specialty stores, franchisers and leisure and entertainment operators.

· A quality sourcing hub for chefs, gourmets, and entrepreneurs looking for unique ingredients.

· A source of expert assistance through symposiums and other knowledge-sharing activities.
Lugar
Location:
SMX Convention Center
The country's newest and largest privately-run exhibition and convention center, SMX is a world-class venue for international exhibitions, large-scale local trade events, major medical and other..
Contact
Seashell Drive, Mall of Asia Complex Pasay City, Metro 1300 Manila , Philippines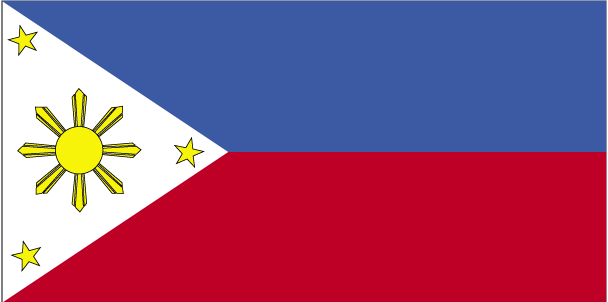 (632) 5568888

info@smxconventioncenter.com
Eventos relacionados