GIE+EXPO - Green Industry and Equipment Expo 2011
October 27 - 29, 2011 Cluj Napoca KY , Estados Unidos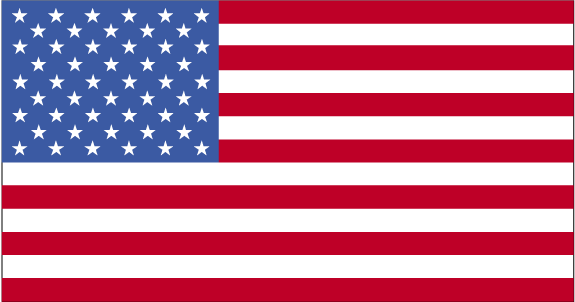 Hechos
Expositores: 100

GIE+EXPO is your first chance to see what the industry will be buzzing about in 2011. The New Products Arena, featuring only new equipment, will be prominently located on the show floor. Manufacturers' newest items will be displayed side-by-side on pedestals. Media and visitors alike are invited to attend product launches and supplier announcements.
After talking with exhibitors in their booths, you can step outside to test drive and compare for yourself in the demo area. We're the only show that offers 19 acres of natural turf adjacent to the indoor exhibits, within easy walking distance and open two full days.
With 500 exhibiting companies covering about 500,000 sq. ft. inside the Kentucky Exposition Center and nearly 100 of those companies providing two days of demos, GIE+EXPO is the industry's largest showcase for:
Outdoor power equipment distributed through dealers, retailers and distributors for consumer, professional and rental use
Lawn and garden products and outdoor leisure items distributed through home centers, dealers and retailers
Light construction and landscape equipment used by general contractors, landscapers, golf course superintendents, municipalities and parks & recreation crews.
New for 2010 – hardscape products
Opening Hours:
Wednesday, Oct. 27 – Saturday, Oct. 30
Green Industry Conference and School of Grounds Management
Thursday, October 28
Indoor Exhibits — 9 a.m. – 5 p.m.
Outdoor Demonstration Area — 10 a.m. – 5 p.m.
Friday, October 29
Indoor
Lugar
Location:
Kentucky Exposition Center
One of the top 10 largest public facilities of its kind in the United States, the Kentucky Exposition Center features large facilities with diverse capabilities. The 400-acre property offers more than..
Contact
937 Phillips Lane , KY 40209-1398 Louisville , USA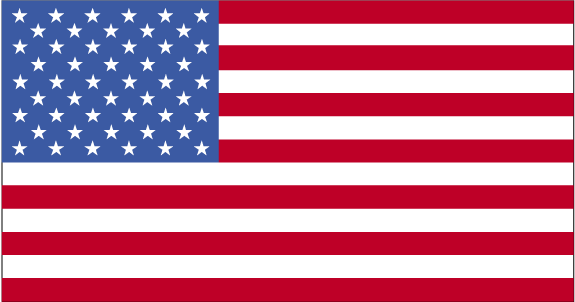 (502) 367-5000

pr@ksfb.ky.gov
Eventos relacionados