FUTURE FISH EURASIA - International Fair for Fish Imports and Exports, Fishing, Aquaculture and Proc 2010
September 16 - 18, 2010 Estanbul , Turquía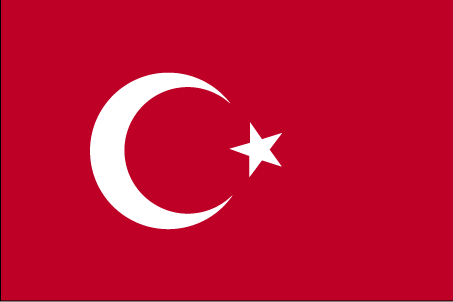 Hechos
Expositores: 300
Future Fish Eurasia 5th International Fair for Fish Imports/Exports, Processing, Aquaculture and Fisheries will be organised at the Izmir International Fair Centre between 16 – 18 September 2010. As Turkey's only fair for fish processing, aquaculture & fisheries, Future Fish Eurasia has proven its international success and is marked in the agendas of local and international trade professionals as the most effective fair in the region.
Visitors will have the opportunity to view the wide range of technology and productline to be displayed by over 300 companies. Take advantage of Turkey's unique geographic location as Future Fish Eurasia 2010 will bring together the European and Middle-Asian market
Opening Hours:
10:00 - 19:00
Lugar
Location:
Istanbul Expo Center Exhibition Complex
Expo Center Exhibition Complex is located in Yesilköy, Istanbul. It is easily accessed by E5, TEM highway and subway. İstanbul Expo Center Exhibition Complex is a modern, brand new exhibition center..
Contact
Dunya Ticaret Merkezi. 34149 Yesilkoy Istanbul , Turkey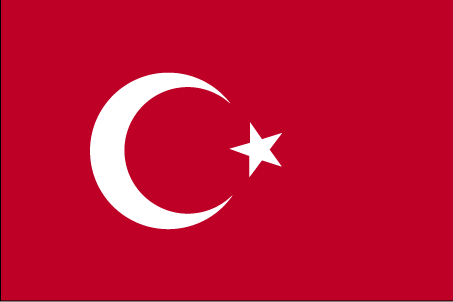 +90 212 465 60 01 (9 Hat)

pazarlama@wtcistanbul.net
Categorías relacionadas
Búsquedas relacionadas