WEST 2009 - AFCEA
February 11 - 13, 2009 San Diego CA , Estados Unidos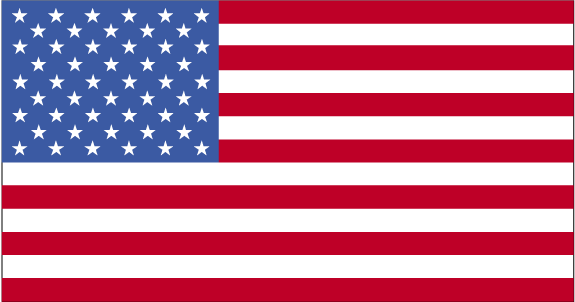 Hechos
Visitantes: 8000
Expositores: 450
Zona: 75,000
3 reasons to attend WEST 2009

1. Hear top-notch speakers in your field

2. Participate in panel sessions on timely issues in today's military

3. Preview hundreds of state-of-the-art technologies at the West 2009 Exposition

Co-sponsored by AFCEA International and the U.S. Naval Institute, West 2009 is the largest event on the West Coast for communications, electronics, intelligence, information systems, imaging, military weapon systems, aviation, shipbuilding, and more. Don't miss this exclusive opportunity to engage the military and industry leaders who are designating warfighting strategies and operational platforms.
Lugar
Location:
San Diego Convention Center
The 2.6 million-square-foot San Diego Convention Center is located on sparkling San Diego Bay in the heart of a vibrant downtown and has consistently been recognized as one of the top convention..
Contact
111 West Harbor Drive, 92101 San Diego , USA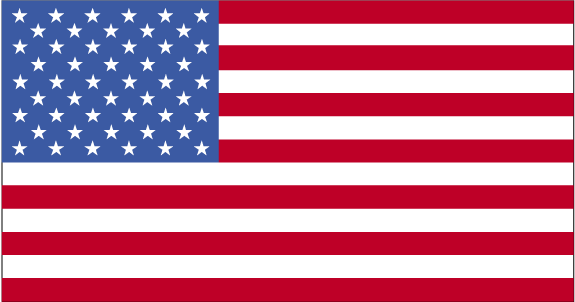 +1 (619) 525-5000

info@sdccc.org
Eventos relacionados