Connect - The Palm Springs Photo Festival 2021
October 25 - 30, 2021 Palm Springs CA , Vereinigte Staaten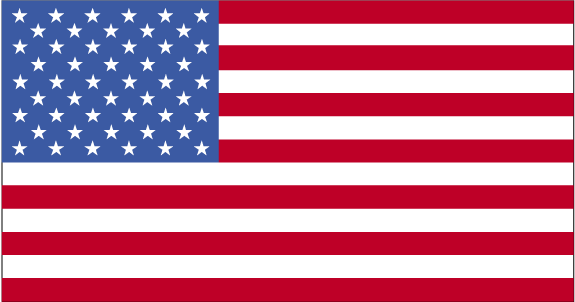 The Palm Springs Photo Festival Connect 2021 will offer professional, emerging professional and serious advanced amateur photographers the opportunity to study with legendary photographers, show portfolios in our celebrated portfolio review program, check out and shoot with the latest gear, attend cutting-edge seminars, symposiums, networking events and enjoy evening presentations by world famous image-makers. The inevitable relationships that are made or renewed at PSPF are often transformative!
Ort
Location:
Palm Springs Convention Center
This state-of-the-art convention center is adjacent to the Wyndham Palm Springs Hotel and offers 105,000 square feet of exhibition and event space. Facilities include the Springs Theater, suitable..
Kontaktieren
277 N. Avenida Caballeros , CA 92262 Palm Springs , USA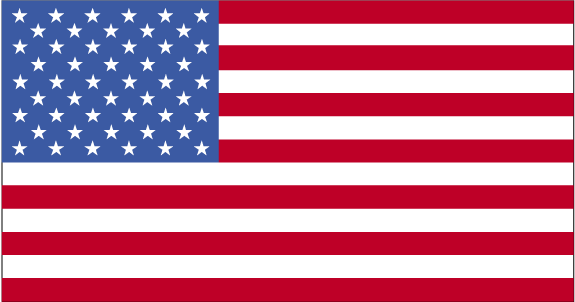 800-333-7535 760-325-6611

rleson@palmspringscc.com
Ähnliche Veranstaltungen
Ähnliche Kategorien
Ähnliche Suchen